Smarter interactions.
Richer experiences.
We're creating a world where enterprises can stay constantly connected to their customers. A world where every interaction is faster and smarter than ever before.
Trusted by global enterprises
Creating a world where every interaction matters
Every touchpoint, on every channel, is an opportunity to deliver rich, engaging, intuitive experiences. Watch the video.
Interact across any system, any channel, every time.
Orchestrate and integrate
We orchestrate and integrate interactions with global enterprise systems. We are the glue between business systems and channels to deliver contextual and personalized customer experiences.
Interact and experience
We automate interactions to improve experiences, save time, and reduce costs. Harness the latest AI and low code flow builder tools to enable smarter interactions across every channel.
Monitor and analyze
We monitor the heartbeat of consumer interactions to ensure seamless engagement. Report on and analyze customer journeys to drive positive outcomes across the customer lifecycle.
Reliability and scalability
We deliver across any system, any channel, every time. Our centralized, cloud platform is based on high-performance infrastructure that equips enterprises with the reliability and scalability they need.
PLATFORM
Webex Connect
An API and low-code Communications Platform as a Service (CPaaS) offering designed to help enterprises lower cost, reduce complexity, and accelerate IT roadmaps. With Webex Connect, you can manage and automate all your customer interactions on one platform.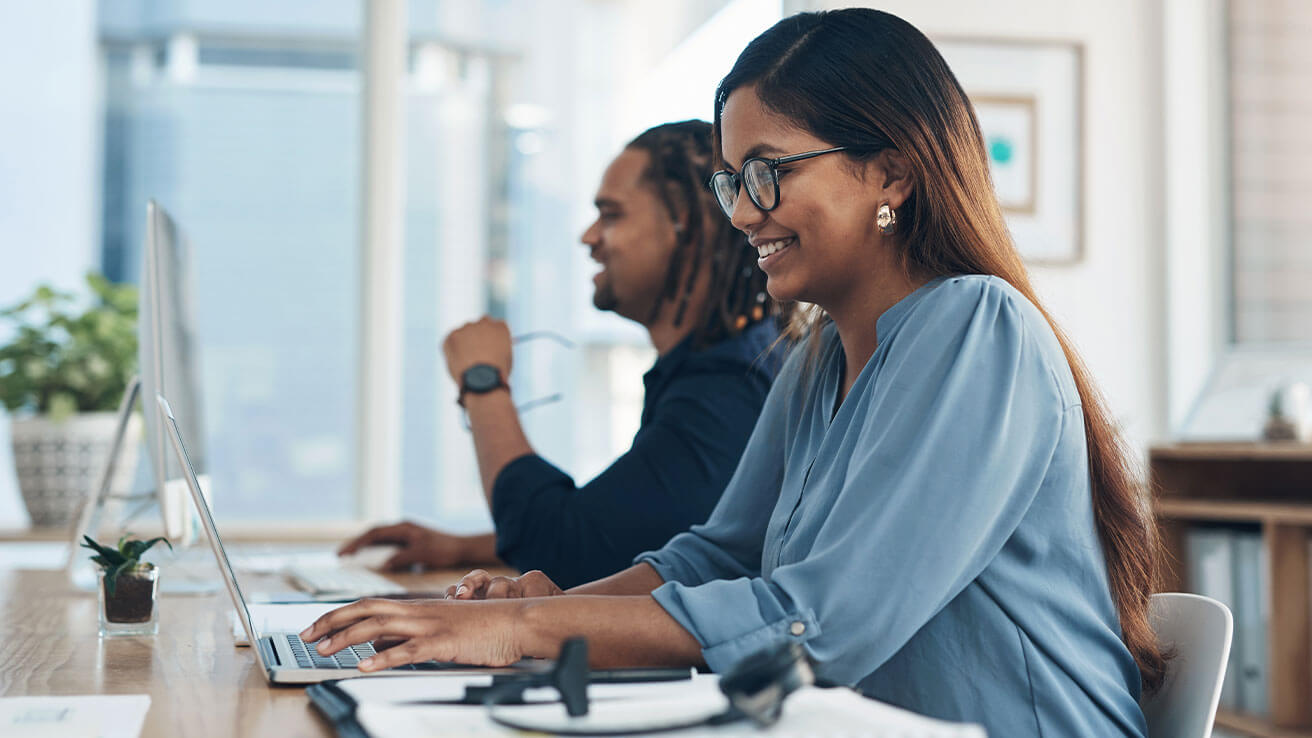 The Total Economic Impact of Webex Connect
In this Forrester Consulting study, discover the cost savings and business benefits enabled by using Webex Connect to achieve an ROI of 330%.
Want to learn more?
Check out some of our latest content