7 questions to help you choose the right digital messaging for your business
How do you choose a digital messaging channel when there's so many out there? These seven questions can help you choose the right channel for your business.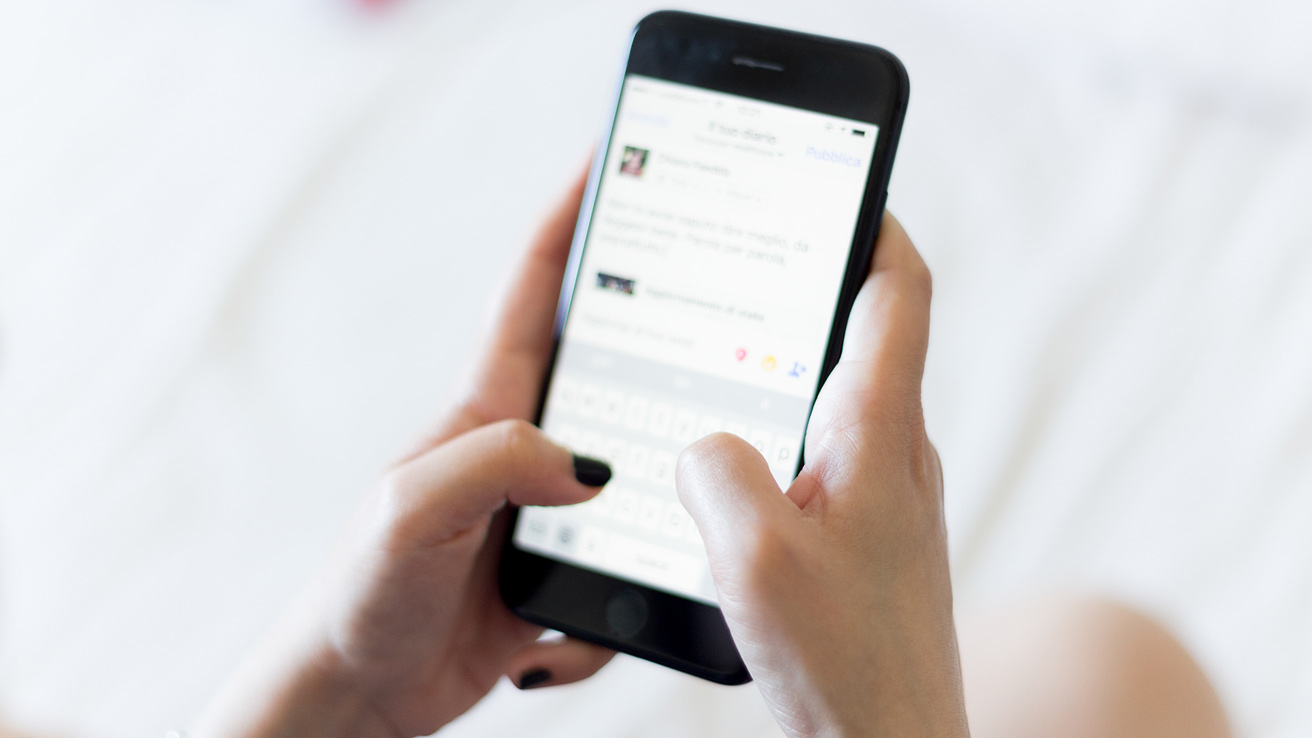 When you want to connect with your customers, there are plenty of channels you can choose from. But how do you find a digital messaging channel that works for your customers – and your business?
The clearest guiding principle when choosing a channel for digital messaging is, of course, to go where your customers are. Sometimes, surveying your customers can help you find the platforms where they're active. In other cases, there will be clear differences in messaging preferences across different regions. Either way, if the vast majority of your customer demographic are active in, for example, WhatsApp, it will make sense to initially focus your attention there.
But depending on the size of your organization, the industry sector you operate in, and the geographies you serve, other factors come into play. In short, there's a lot to keep in mind when choosing a digital messaging channel to serve your customers' needs.
In this blog, we ask seven quick questions that will help you make an informed choice and start shortlisting the right digital messaging channel for your business:
What countries are your customers in?
In the UK, 75-80% of device users will have WhatsApp, and India is WhatsApp's biggest market with over 400 million users, making it a great platform to start on – one that's available for both Android and iOS users. In the USA, less than half the market would be WhatsApp users, so in this geography, RCS, Google Business Messages, and Apple Messages for Business are better choices. In Asia, Line and Viber are going to be your two default channels, with WeChat coming into play for China and Taiwan.
Are you sending authentication requests?
The vast majority of business SMS messages are password reset links, PIN number reminders, or two-factor authentication codes. And it's no wonder why: no other channel is as ubiquitous as SMS – it reaches every country on every possible device – making it your go-to for simple notifications and two-way interactions, and a strong backup channel for any journeys where the customer isn't available on richer channels.
Do you use mobile messaging as part of a marketing journey?
For marketing messages, RCS is likely to be your leading channel. It has the least amount of restrictions regarding content and you're able to target customers using a mobile number and nothing more – subject to local guidance on being opted in for marketing consent. It offers the greatest flexibility for integration and connections with other messaging channels and marketing touchpoints, so you can build a joined-up customer journey.
RCS is also a great choice as it looks set to replace SMS eventually for Android users. So thinking geographically, if you're in Latin America – a region where Google's Android OS commands the market – you can reach 90% of the market with RCS. If you're in Spain, you can connect with 75% of the market. In the UK Android users makeup 50% of the market, but when you look at Australia, that dips to 20%. In short, RCS is a great fit for marketing messages, but geography must remain a key factor in your decision-making.
Are your customers finding you via internet search?
Another strong option for customer care and marketing is Google's Business Messages, which is currently running an open beta. This channel lets you start conversations from Google Search and Google Maps, with a "message us right now" button. With this option, the customer is always the one to instigate the conversation, and it offers the potential for large incoming traffic via organic and paid search.
Once the interaction begins, you can offer conversational messaging experiences for purchasing, scheduling, and customer service. For Asian markets, Line, Viber, and WeChat have similar functionality and will be your go-to choices for customers finding your brand via organic search.
Are you looking to provide customer service via messaging?
Almost every one of the digital messaging channels can support customer service messaging – with WhatsApp, Facebook Messenger, Instagram, Google Business Messages, and Apple Messages for Business alike offering real-time, two-way interactions.
Each of these channels asks for consent from the customer (usually businesses can reach out with a direct message to secure opt-in), but from there you can have conversations in-channel to address customer queries. It's worth remembering that if you have a strong Android-user customer base, RCS may still be the ideal choice for your service interactions.
Do you have live agents as part of the customer experience?
Apple Messages for Business, Google Business Messages, and Instagram are among the leading digital messaging channels that facilitate automated conversations for customer care. But you must have a live agent option available if the customer requests to speak with one.
That agent conversation has to happen in-channel. WhatsApp also strongly encourages this seamless hand-off to a live agent, but the platform doesn't require it at this time.
The need for live agents can make certain channels impractical depending on the resources you have available. However, a Communications Platform as a Service (CPaaS) provider can offer APIs that make it easier to integrate new channels into your contact center. With a CPaaS provider behind you, you can transfer conversations to live agents in-channel – while also handing over important context about the customer's query to the new agent.
Are there restrictions in channel choice for your industry?
Depending on the products or services you offer, some channels may be unavailable to you. For example, all channels have a blanket ban on using messaging to promote and sell alcohol and tobacco products. Gambling and gaming companies are also not allowed on any channel, barring some gambling content that's permitted on RCS in the UK.
Google's Business Messages is one to watch for the gaming sector, as Google is happy to sell ad space to gaming companies, so are likely to look to work with businesses within this sector for business messaging. When Google's Business Messages comes out of beta, gaming companies will be able to start using the channel – but only after they verify a user is over a certain age.
There are also other cases where it's possible to use a channel, but not necessarily the right choice. Healthcare and financial services providers, for instance, are allowed on all channels. But their need for high levels of security and data privacy may demand a level of authentication that some channels simply can't offer.
A CPaaS partner can help you choose the best digital messaging channel
These questions are a starting point to help you start shortlisting your next digital messaging channel. But when it comes to hashing out the finer details and making a final decision, it can help to discuss your needs with a trusted partner.
The imimobile Future Messaging team is that expert partner for forward-thinking brands around the world. A team of industry experts dedicated to building next-generation messaging experiences, they can help you create a messaging strategy that transforms the way you deliver customer care, services, and experiences.
Speak to one of our Future Messaging experts today and start planning your messaging strategy.