The benefits of CPaaS
How CPaaS helps businesses reap the benefits of a more connected experience.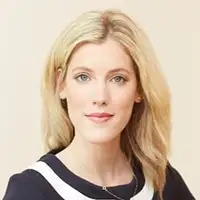 5 minute read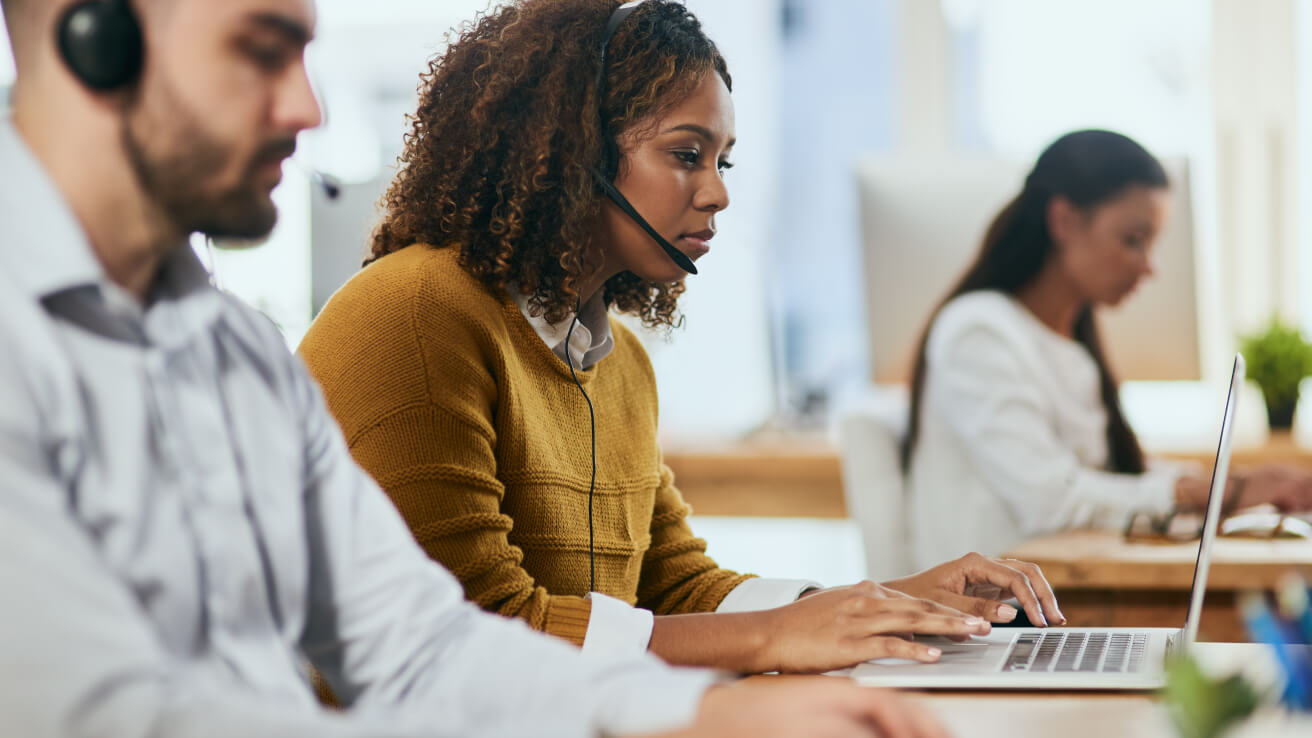 Communications Platform as a Service (CPaaS) is proving to be one of the most compelling as-a-Service options available in the market today. It opens up a whole new way to interact with your customers, creating an environment where brands and consumers can easily communicate.
And because it bundles everything you need to create seamless omnichannel customer journeys into a cloud-based service, CPaaS is easy to manage and, most importantly, highly effective at building customer satisfaction.
The right CPaaS solution will include all the tools and resources you need to launch completely new communication channels or add voice, messaging or video capabilities to your existing set up. Every business needs a slightly different mix of channels and integrations, and the modular nature of CPaaS offers you the flexibility to create a platform that suits you and your customers.
You can find out more about the trends that are shaping the market or if you want to understand the basics of CPaaS read our What is CPaaS? article.
1. Balance operational needs and customer demands
Striking a balance between the needs of the business and the demands of customers is one of the trickiest operational tasks. Customers are always looking for more features, more variety in products and services, more ways to contact you, more support—but there isn't always more resource or budget available to accommodate that.
With CPaaS, you can start small, adding depth to your customer experience with something as simple as an SMS shipment notification or appointment reminder.
CPaaS offers a more efficient way to respond to your customers' communication needs and deliver high-quality experiences with a comparatively low investment. This means an omnichannel environment is just as accessible for a small business as a huge multinational corporation.
With CPaaS, you can start small, adding depth to your customer experience with something as simple as an SMS shipment notification or appointment reminder. And because CPaaS is cloud-based and packed with streamlined development tools, you can rapidly ramp up to interactive channels such as WhatsApp live chat without needing to worry about installing extra hardware or buying new software licenses.
The platform's modular tools also allow you to build customer journeys faster, so you don't have to assign a full coding team to the task. Plus, the best CPaaS providers for enterprise businesses offer AI, natural language processing, and automation, and other components that would usually require specialists to develop. They can also include user-friendly low code options that empower business users to take ownership of their own channels too, further reducing the burden on your IT team.
2. Unify your customer experience
When customers get in touch with you, they're looking for four things: simplicity, consistency, speed, and convenience. And for many businesses, a disjointed approach to communication and customer experience gets in the way with all four of those needs.
Often, individual contact channels are launched, monitored and maintained by separate teams, who don't always have access to the same information. So, a customer might get in touch via chatbot one day and by phone another, and have a completely different experience both times. It's less convenient for them, and it can prevent them getting their resolution quickly.
In our own research, we discovered that having to repeat themselves is one of the top frustrations for customers—and this can be common when there's no unified approach to communication. CPaaS centralizes these interactions, ensuring that every channel is drawing from the same information and using the same language to create that all-important seamless brand experience.
And once all your channels are drawing from the same data sources, there are many more opportunities to personalize the experience for your customers, from greeting them by name to special offers based on their previous orders.
3. Meet your customers on the channels that matter to them
These days, customers want options. Everyone has a preferred channel for contacting businesses; whether it's by phone, email, messaging apps, live chat, video, or other avenues for interaction.
Our research showed that customer channel preferences varied depending on the kind of organization they're interacting with. Many of the retail customers we spoke to are happy to receive updates via SMS, but most banking customers don't think it's suitable for information about their finances.
The type of interaction matters too; customers like having the option to ask questions using social media, but they're generally not comfortable using those platforms for order management.
The right CPaaS software is highly customizable, so you can create a channel mix that caters exactly to your industry, market, and customer base. Providing real-time interaction in your customers' preferred channels will differentiate you from competitors and provide loyalty-building experiences that keep customers coming back.
4. Give your agents the tools to thrive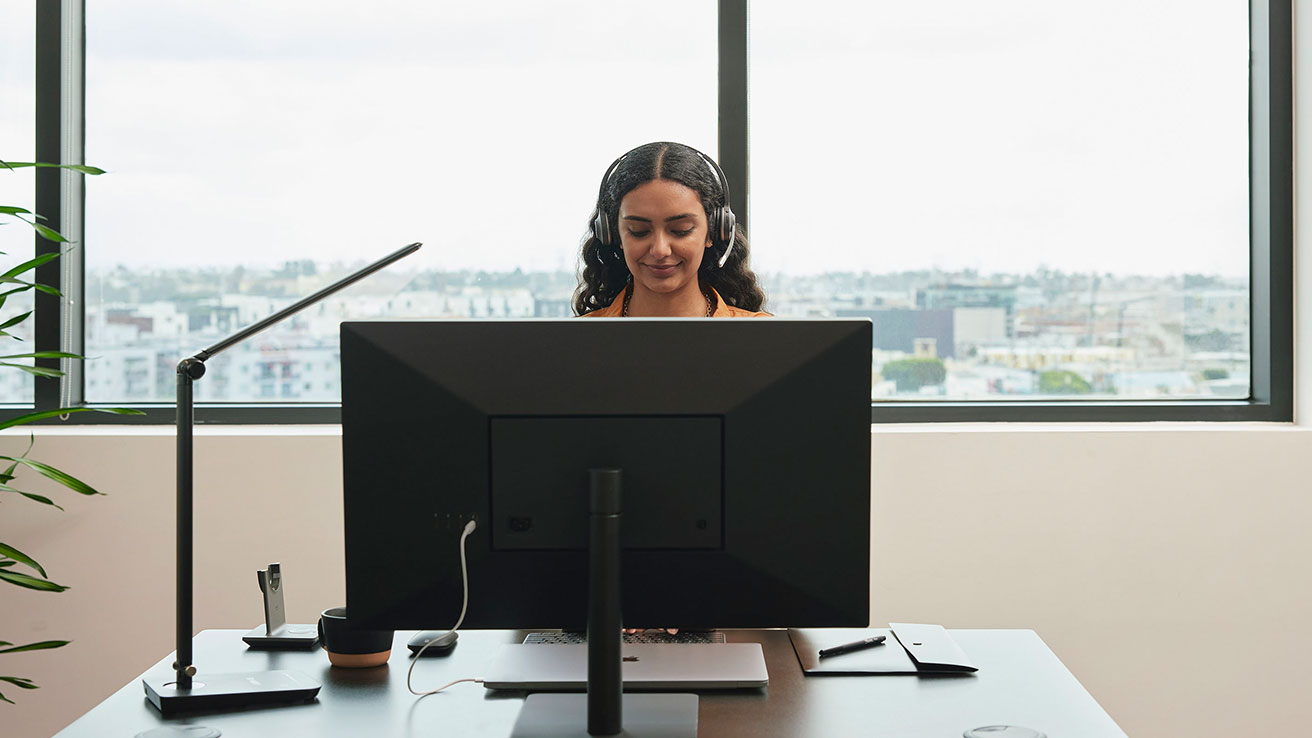 Your agents are key to those loyalty-building interactions, and CPaaS enables them to be at their best every time they connect with a customer. It does this in two ways:
Automation
By automating the basic, repetitive parts of service—such as implementing a chatbot online to handle FAQs or introducing call deflection—you free up agents' time and skills to work directly with customers who have more complex queries. Instead of spreading themselves thin responding to many customers at once, agents can put all their focus on one resolution at a time, increasing their job satisfaction and giving customers the human touch they're looking for.
Empowerment
CPaaS' centralized approach to communications means agents have access to more (and better-organized) customer data than before. This empowers agents to use everything from purchase history to previous text conversations and message logs from chatbots to help them find resolutions faster and keep customer satisfaction high.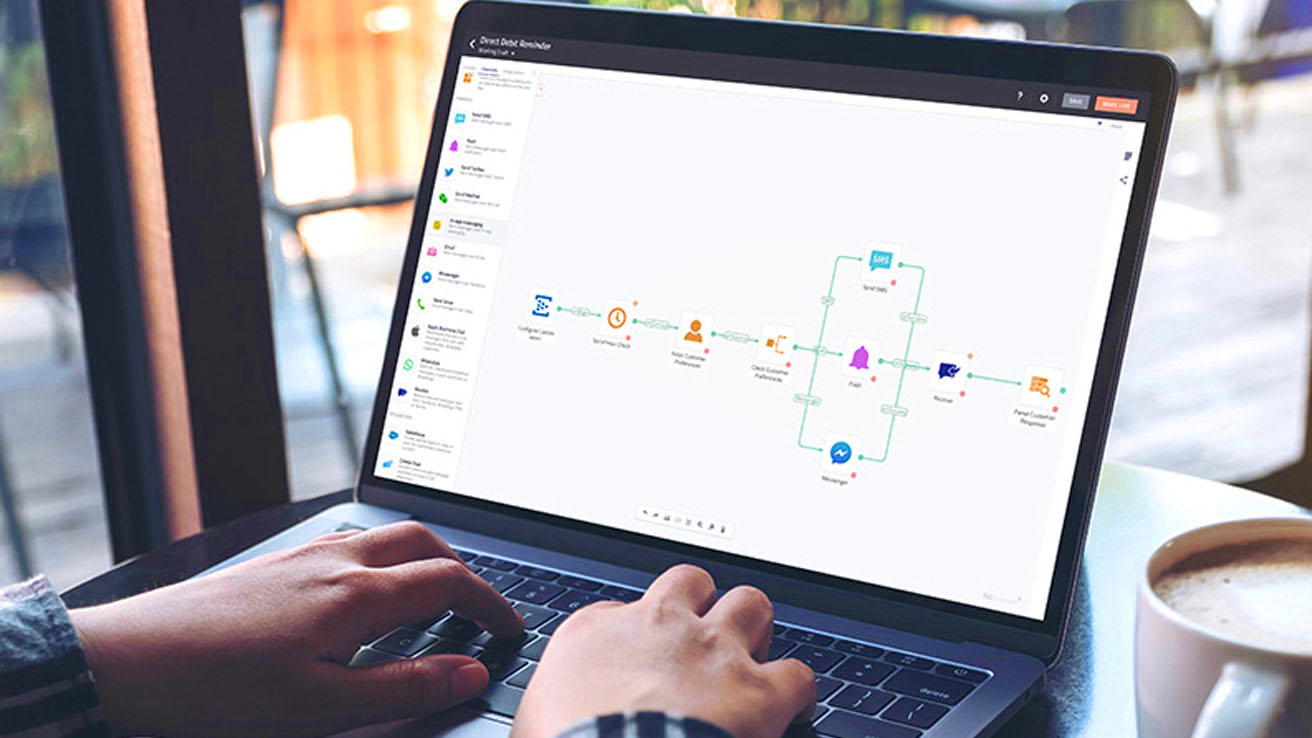 Start your journey with CPaaS
Explore the power of an enterprise-grade platform for customer communications with Webex Connect, our solution for engaging experiences at every touchpoint.