Five ways a low-code Enterprise CPaaS platform can help you orchestrate and automate customer journeys
Exploring the benefits of a low-code, visual flow builder to build and deploy customer journeys from end-to-end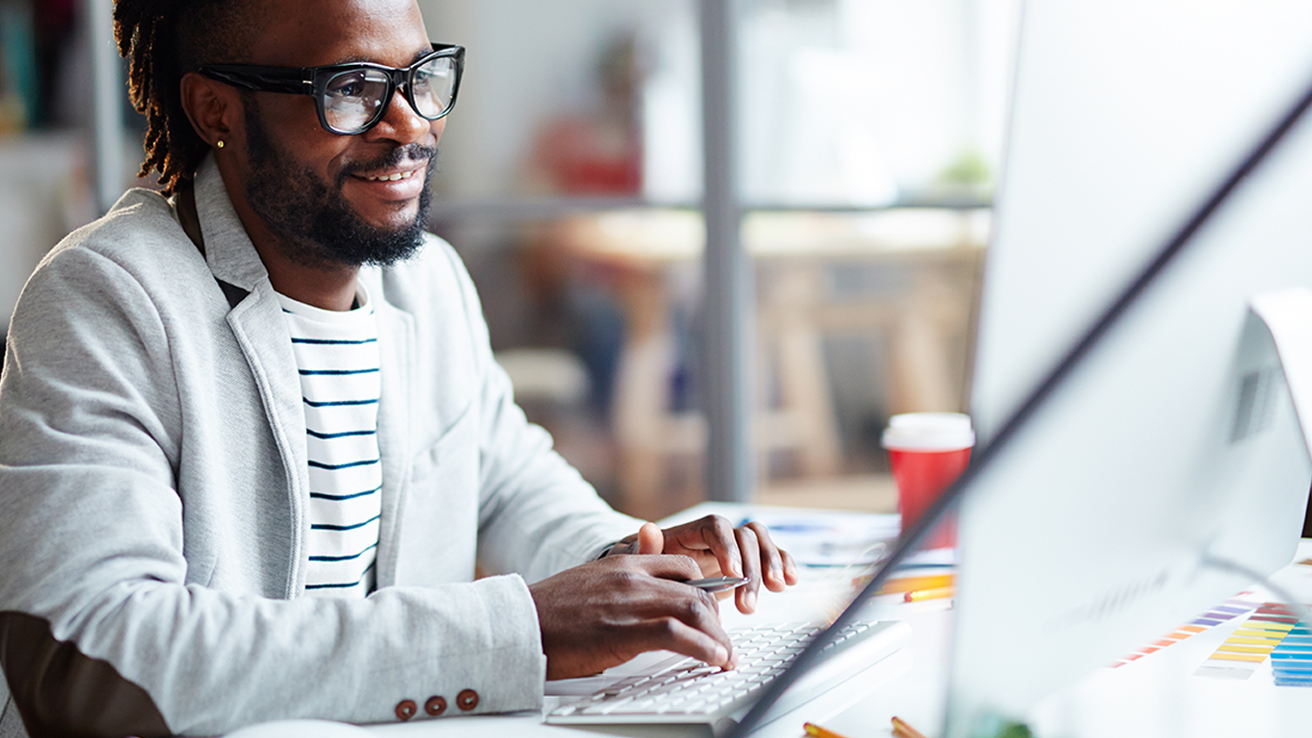 Gone are the days when business-consumer interactions occurred in isolation and were limited to sending one-way messages without a seamless response path. Today, customers expect to interact with businesses on-the-go across multiple touchpoints throughout the engagement lifecycle – from inquiry to purchase, to delivery, and beyond. At each step of this relationship, there are multiple moments where businesses can engage customers and deliver meaningful experiences.
Customer journeys that are designed, deployed, and managed to deliver a seamless and consistent experience across all touchpoints can enable you to leverage CX as a competitive differentiator for your business. However, delivering customer experiences that are contextual isn't easy.  It requires the ability to support customer interactions across multiple channels with end-to-end request fulfilment.  Many businesses try to plug these gaps using a manual approach to communication application development which is a costly and resource-intensive process that often acts as a barrier for rapid CX transformation initiatives.
In this blog, we walk you through five ways Webex Connect, our Enterprise CPaaS platform with a low-code, visual flow builder helps you in delivering end-to-end customer journey automation at speed and scale:
1. Build interactive journeys, much faster
Enterprise IT teams are under immense pressure to quickly build and deploy communication applications that serve customers' needs and exceed their ever-evolving CX expectations. Choosing to build these applications using the traditional coding-based approach can be a time and resource-intensive process resulting in a slower go-to-market for the business and increased programming effort for IT.
Low-code tools packaged as pre-configured building blocks that can be configured to orchestrate and automate communication flows significantly reduce IT's programming effort. The low-code tools enable them to launch newer customer experiences much faster and at scale. Manually coding each component of a customer journey comes with a lot of complexity that pre-built low-code components or nodes easily eliminate. The nodes can be dragged and dropped onto a visual interface and can easily be connected to form logical flows.
The ability to visually build communication flows helps developers deal with complex logic with ease and build multi-level flows with conditional branching to perform specific actions whether a condition is met or not. For example, the Branch node within Webex Connect can be configured to send proactive messages to consumers on their channel of choice based on previously captured communication preferences.
Developers also have the flexibility to build a library of pre-built components such as custom integration nodes or modularized functional capabilities for reuse across different journeys doing away with redundant development effort across functional silos.
2. Embed business logic with key building blocks
Customer interactions can evolve into conversations that can be picked up exactly where they left off by adding key applications or the nodes that develop logical connections at each step of a customer journey. For instance, for a customer who had made an inquiry for a product that was out of stock previously, the business can initiate a conversation from that context to nudge that customer to make a purchase now that the product is in stock. Such journeys have multiple checkpoints where logical decisioning is needed.
Enterprise developers can perform a variety of functions like communication retrial, customer opt-in verification, storing or parsing data from one node to another, and invoke or share information with third-party applications and systems using Webex Connect. These nodes can then be joined to perform end-to-end fulfillment of a specific customer request.
A few of the nodes available include:
Delay – pauses the flow for a specified time to retry communication

HTTP request – invokes data using APIs and processes the data received

Social Hour – checks for preferred and restricted days, times of communication

Generate and Validate OTP – generates a one-time password to leverage 2FA as a layer of security in sensitive customer interactions

Database - Read or write contextual information in a database system/application
The above are a few examples of a wide variety of nodes that serve as the building blocks of logic-driven customer interaction flows. Developers can further automate scheduled or periodic customer interactions within these flows further reducing the scope of redundant development.
3. Design, deploy and debug on one platform
As the volume of customer interactions increases, the difficulty in managing and monitoring multiple journeys across channels also rises exponentially. Without a central, unified view of all communications, IT and business users risk delivering fragmented journeys that adversely affect customer satisfaction goals.
To have a comprehensive view of the customer journey, developers and enterprise users need a central platform to test, develop, deploy, and debug the journeys. They need an agile, high-performing platform that is always available and supports the business to send mission-critical communications when necessary.
Built and run in a serverless environment, Webex Connect comes with a robust infrastructure that scales as per contact volumes and ensures near-zero downtime. It allows developers the flexibility to setup outcomes for each of the communication flows to monitor its performance and flag any errors during the flow execution in detailed encrypted logs.
Developers can leverage intelligent automation capabilities where they can setup event triggers using APIs, rules, or event schedulers that trigger the customer journey flow at a specified time periodically eliminating the need for developers to intervene or initiate the journey through code.
A well-known global retailer leverages Webex Connect for its pharmacy business. The retailer triggers automated reminders for its consumers to refill their prescriptions and enable two-way interactions on messaging channels at scale using the Webex Connect platform rapidly accelerating their communications which would have otherwise been a manual process over voice calls.
The journeys can further be designed and deployed with a single click without having to leave the flow builder window. Troubleshooting and debugging the flow becomes easy with decryption for developers to dissect any errors during the flow execution and make changes in real-time.
4. Iterate in real-time
Customer journeys cannot be built once and forgotten. They need to continuously evolve and be improved based on ongoing performance and customers' feedback. In such cases, it is critical to have the ability to make iterative changes without impacting your live services.
Flow versioning within Webex Connect, allows developers to deploy the flow and work on a parallel version without affecting live traffic. These parallel versions can be used as iterations that can replace the previous version to enhance the customer journey. Each published flow is tracked and maintained in history allowing developers to fall back to previous versions if necessary.
Developers can collaborate with other technical and/or business users by annotating and sharing the flow to get their feedback and modify the logic based on iterative feedback.
5. Analyze and optimize customer journeys
Most businesses have separate business applications or software that help them evaluate their customer communications' performance and provide any insights. While this helps them deep dive and draw insights to enhance the customer journeys, managing a separate application, feeding it with data and analyzing its outcomes is an added task for the already overwhelmed IT teams.
The ability to execute and evaluate customer journeys on a single, centralized platform with Webex Connect, makes it easy for IT to manage and improve customer journeys faster. The platform's in-built reporting analytics dashboard provides detailed and interactive reports to IT and enterprises users.
Detailed reports with node-level analytics, goal-tracking status reports that help IT understand if the customer journeys are aligned with the business goals. Users can further analyze the specific segments of the flows at time intervals of the flow execution giving them granular data of the flow's performance. The platform allows users the flexibility to export this data in formats compatible to other BI systems for further analysis if required.
Getting started
Webex Connect's advanced business logic and flow orchestration capabilities make it a unique offering for enterprises looking to simplify and streamline their IT processes while enhancing the quality of their customer journeys. Download our Forrester TEI report to know how Webex Connect has helped businesses achieve 330% ROI. Try the platform first-hand with our developer sandbox.