imimobile introduces new sandbox and video capability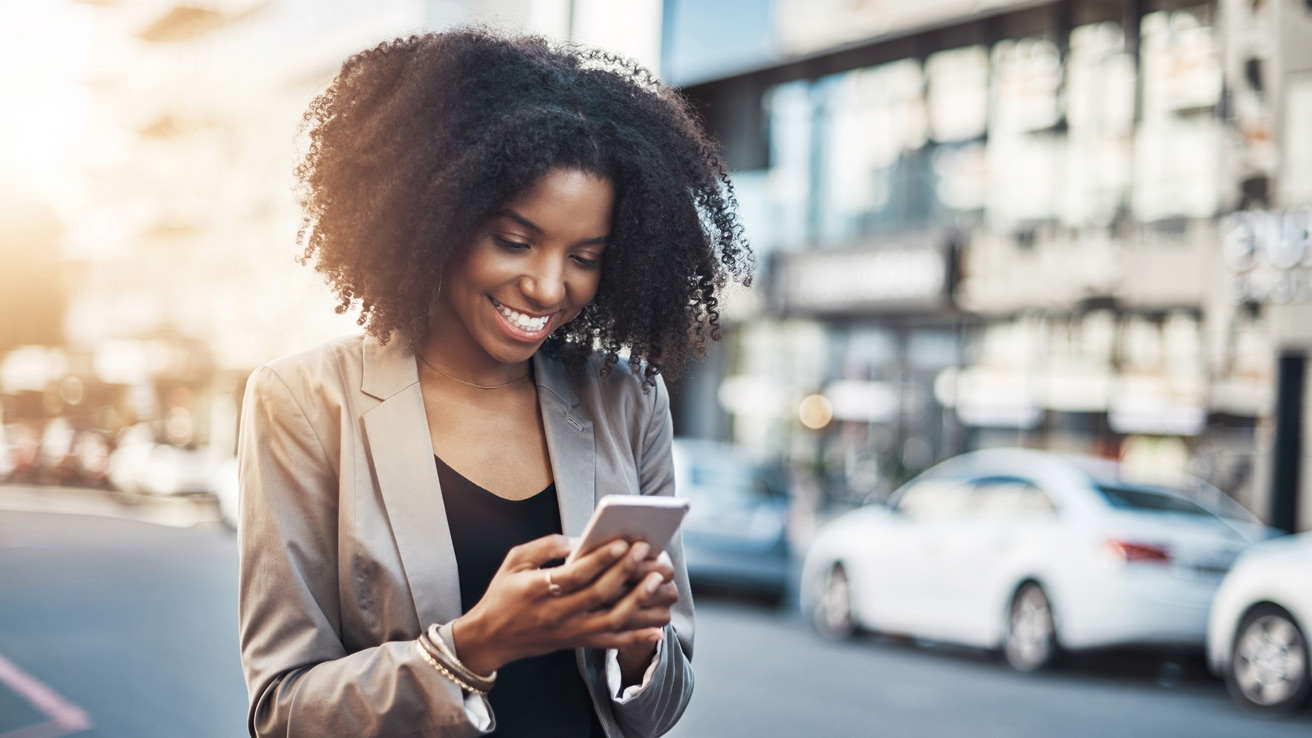 We are pleased to announce two new capabilities within our Webex Connect CPaaS platform - a new developer sandbox for enterprises as well as access to richer experiences using video.
The developer CPaaS sandbox enables enterprise developers to easily build, test, and prototype customer journeys using Webex Connect before upgrading to access all platform capabilities. Sign up is free and easy and offers developers a quick way to test the platform and APIs.
The sandbox provides enterprise developers with access to the most popular messaging channels including SMS, Voice and WhatsApp for both inbound and outbound messaging. These channels are coupled with quick start information, such as sample code, postman collections, and SDKs, to help developers get started as quickly as possible.
The sandbox also offers a bot-builder that allows enterprise developers to build and deploy Question & Answer (Q&A) bots and task-based bots from end-to-end. Additionally, the sandbox provides access to some of the key tools that exist today in our Webex Connect platform including a flow builder, integrations so developers can work with existing business systems, debugging tools, and analytics.
In addition to the sandbox, we are now able to leverage the power of Webex video within our Webex Connect platform to make video API and SDKs available for enterprise developers. Powered by the Webex video infrastructure, this allows businesses to create richer video experiences across a range of use cases such as telehealth, education, gaming, social and augmented reality.
Businesses can now elevate and humanize their customer experiences by integrating video into any mobile, web, or desktop application. They can also leverage innovative AI and machine learning tools to deliver interactions as good as they would be in person, with noise cancellation, background blur and speech recognition.
Secure a place on the beta video program.
Try the developer sandbox today to know how Webex Connect can help transform CX for your business.