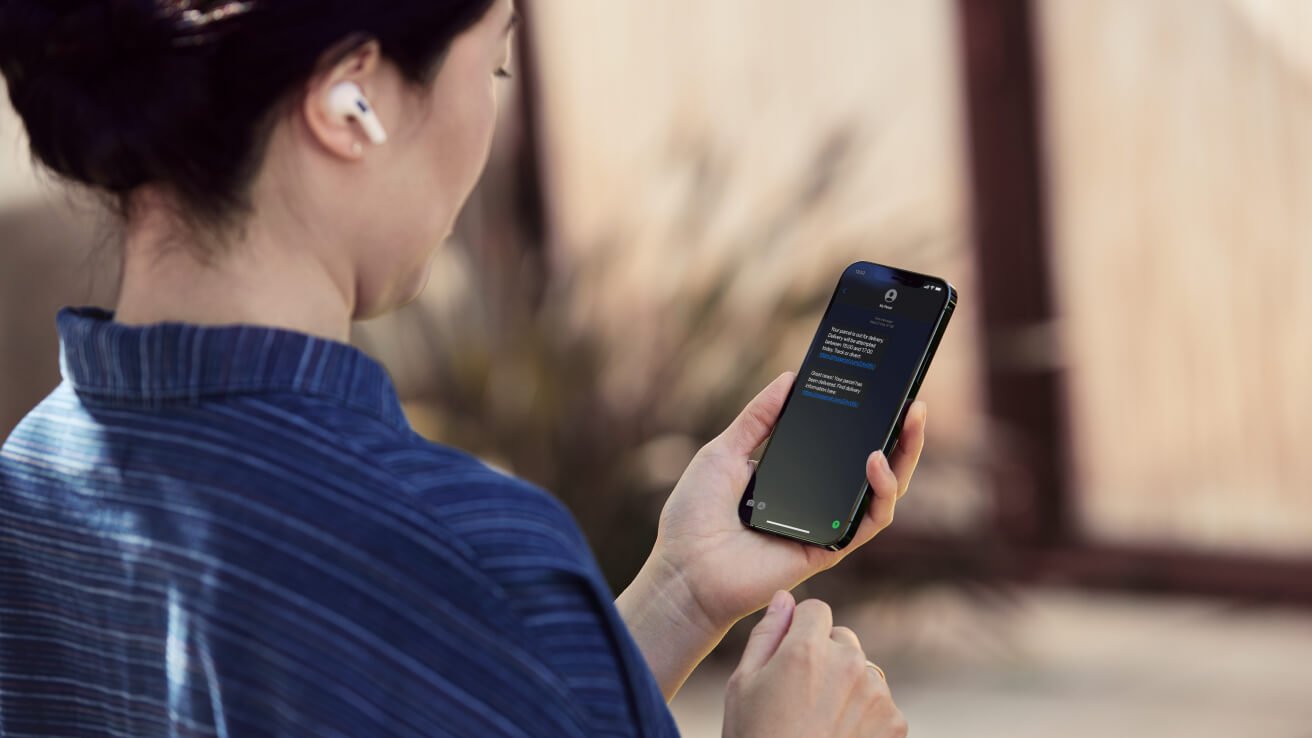 SMS
Global SMS delivery
Enterprises trust our APIs to send and receive billions of text messages around the world.
Start quickly, scale easily, engage individually
One and two-way SMS
Send one-way alerts, notifications, and reminders at the perfect moment. When you need a response, use two-way SMS to create engaging conversations, letting customers reply with a few taps of the screen.
Engage around the world
As a Tier 1 network with direct carrier connectivity and relationships across the US, UK, and the rest of the world, we ensure that your messages are delivered to customers no matter where they are.
Adaptable scalability
Don't worry about underlying infrastructure, we take care of that. Large volumes or bursts of traffic are easily managed with our globally distributed platform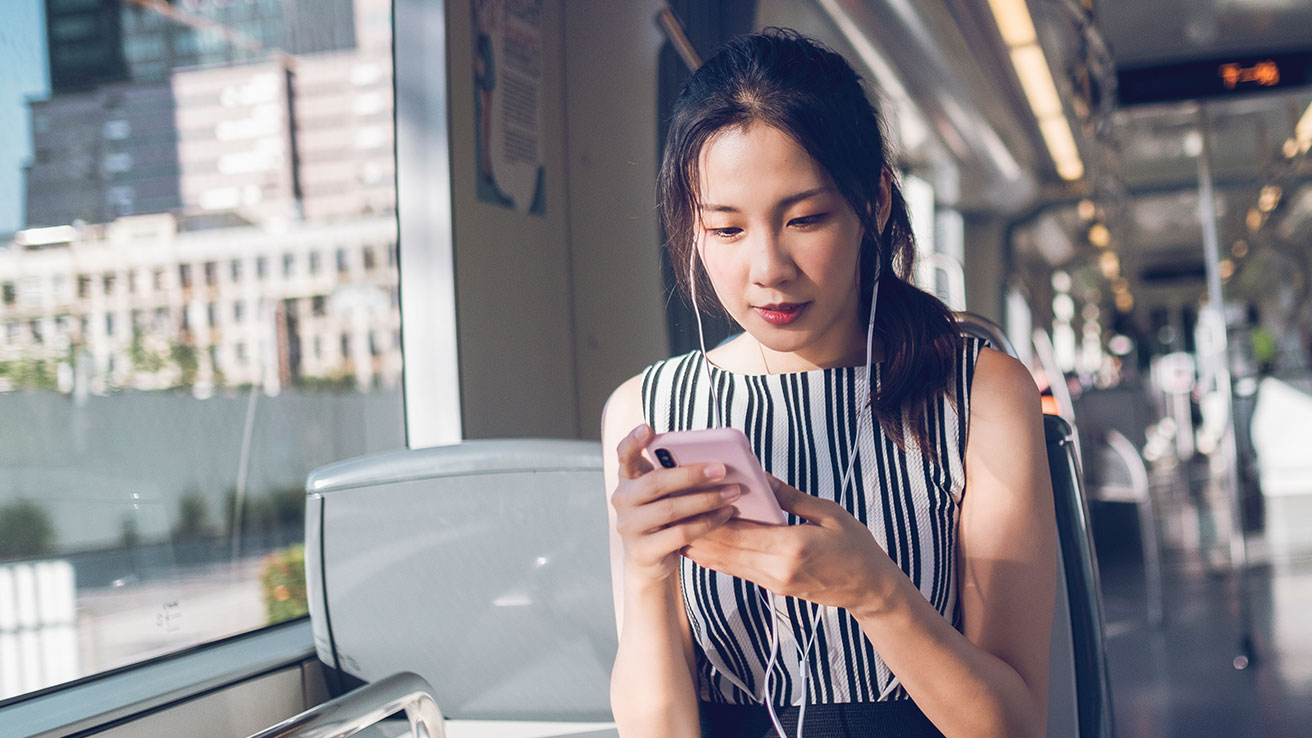 SMS for the always-on, global enterprise
High performance infrastructure
We champion reliability, offering a high-availability cloud deployment across multiple geographic regions, automated monitoring, and zero-downtime upgrades.
Explore new channels 
Start with SMS and then expand to new channels like MMS, RCS, and WhatsApp. Through our APIs, it's quick and easy to add new channels to your communication mix.
On-demand support
We pride ourselves on offering around the clock (24x7) support with dedicated account management, API documentation, and developer resources. Implementation services are available on demand.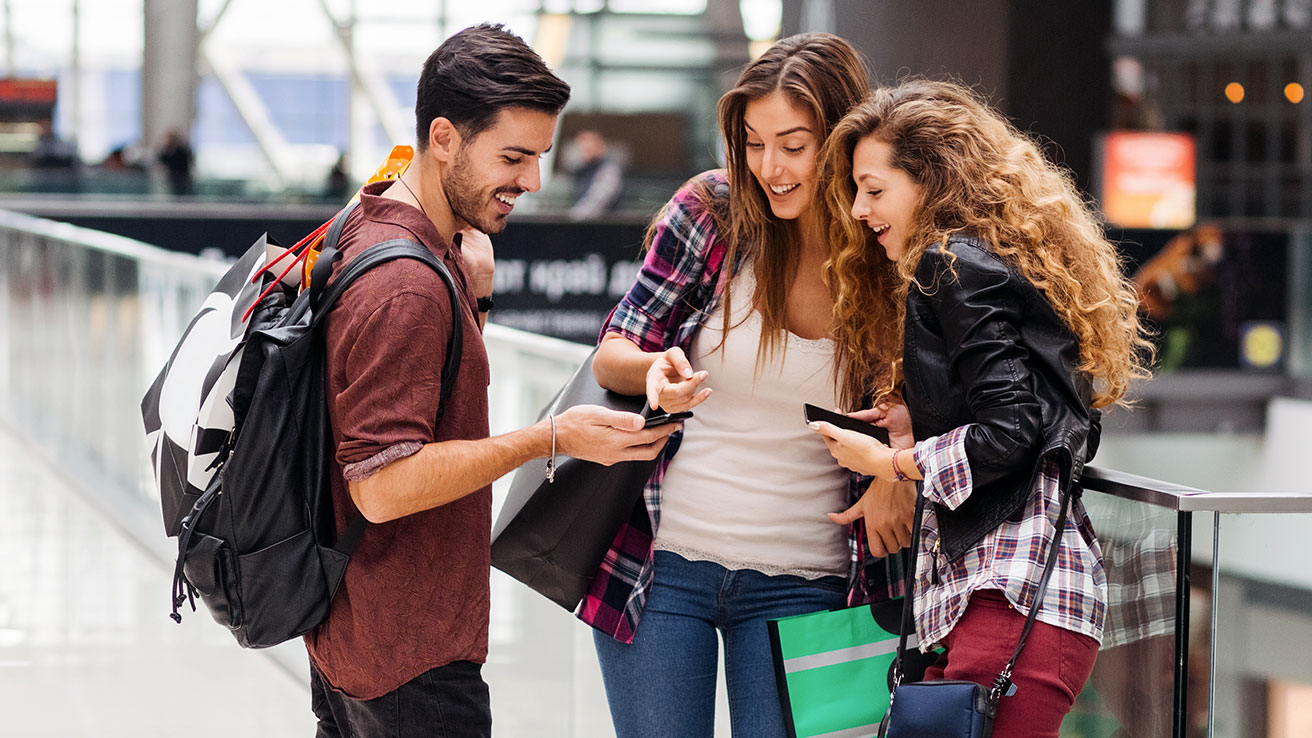 Get sending in no time
Easily embed APIs
Easily add SMS communications to your customer journeys by integrating our SMPP or HTTP (REST) APIs to leverage our messaging infrastructure with carriers. Check out our Developer Center for API documentation and sample code.
Rapidly automate customer journeys
Use our low-code flow builder to design, create, and launch interactive customer journeys faster than ever before.
Webex Connect developer sandbox
The Webex Connect developer sandbox is a pre-configured environment in which you can prototype CPaaS applications that utilize SMS, voice, and WhatsApp. It is designed to allow enterprise developers and IT leaders to trial the APIs, SDKs, and advanced capabilities of Webex Connect.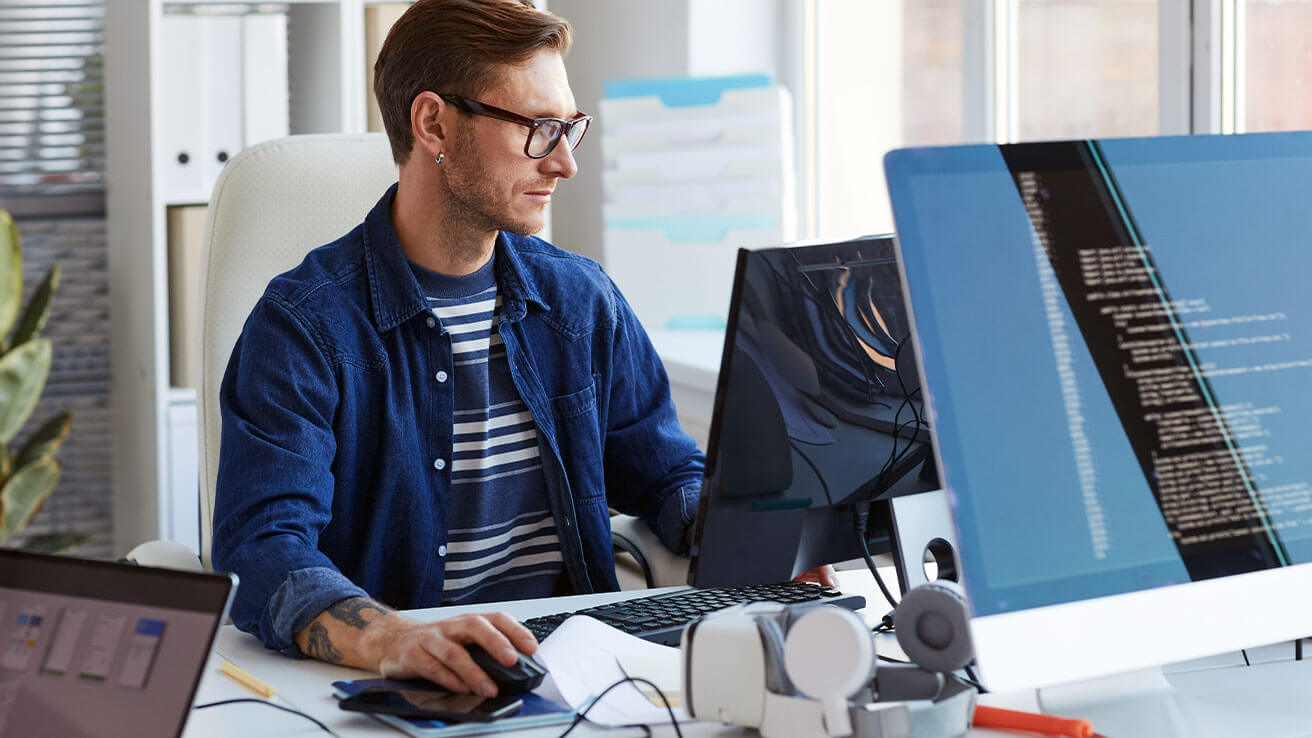 Send messages that customers can trust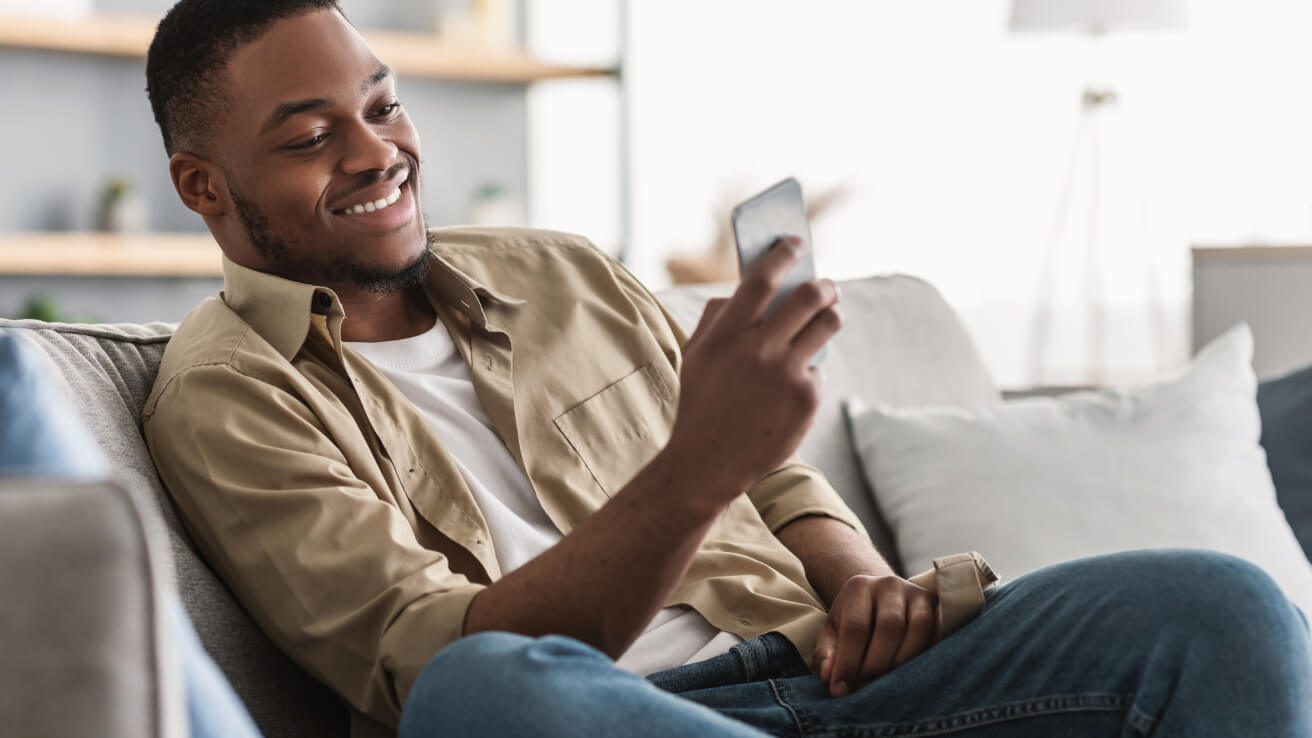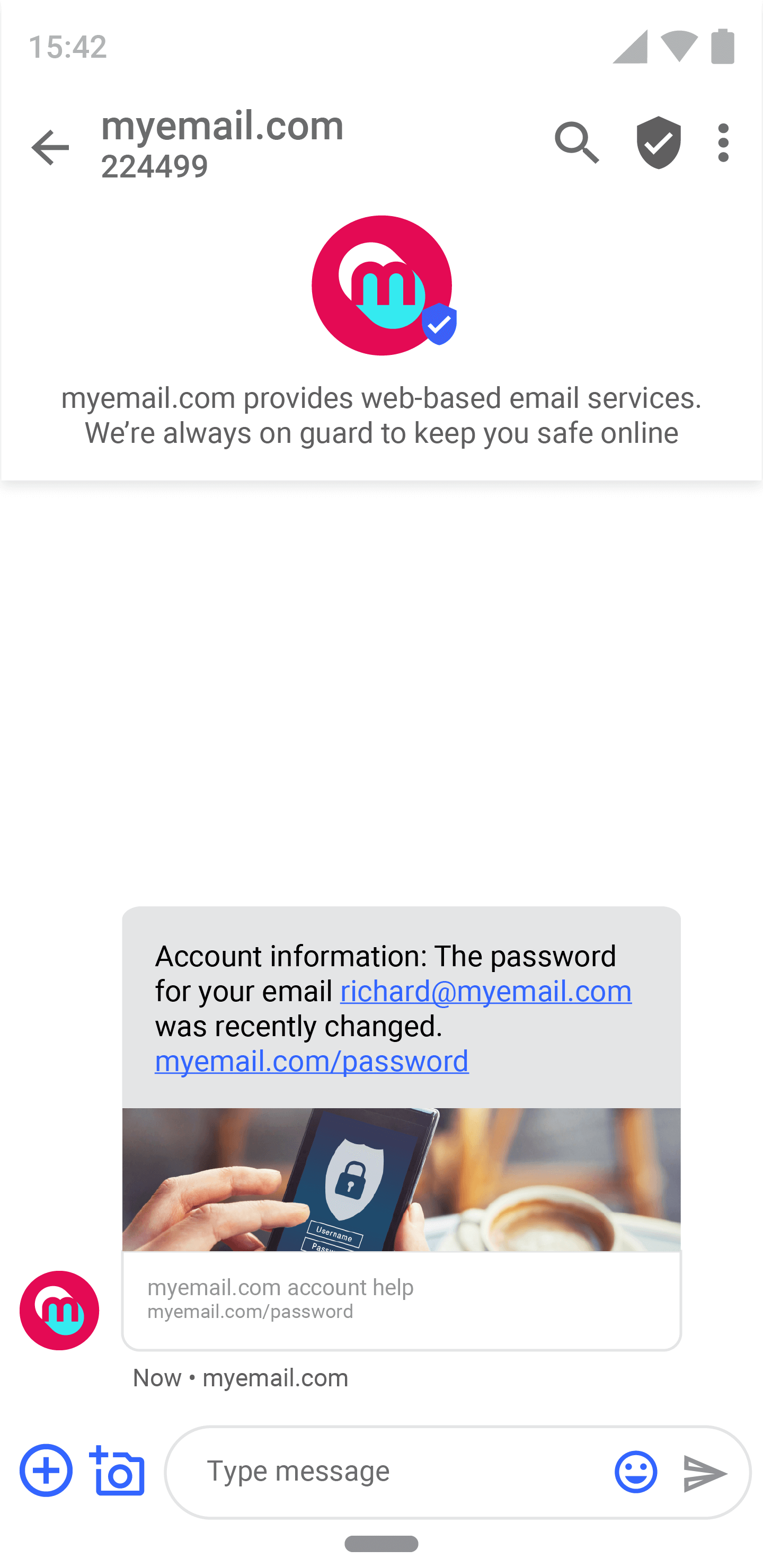 Verified SMS
Verified SMS (VSMS) adds sender verification and branding to your SMS messages, so new and existing customers know exactly who's contacting them. VSMS helps to send SMS messages that build trust, prevent fraud, and enhance interactions through a chat experience.
CASE STUDY
Centrica IVR to SMS call deflection
Find out how we helped Centrica to better manage high call volumes and reduce cost-to-serve by integrating an SMS chat call deflection solution into their contact center IVR.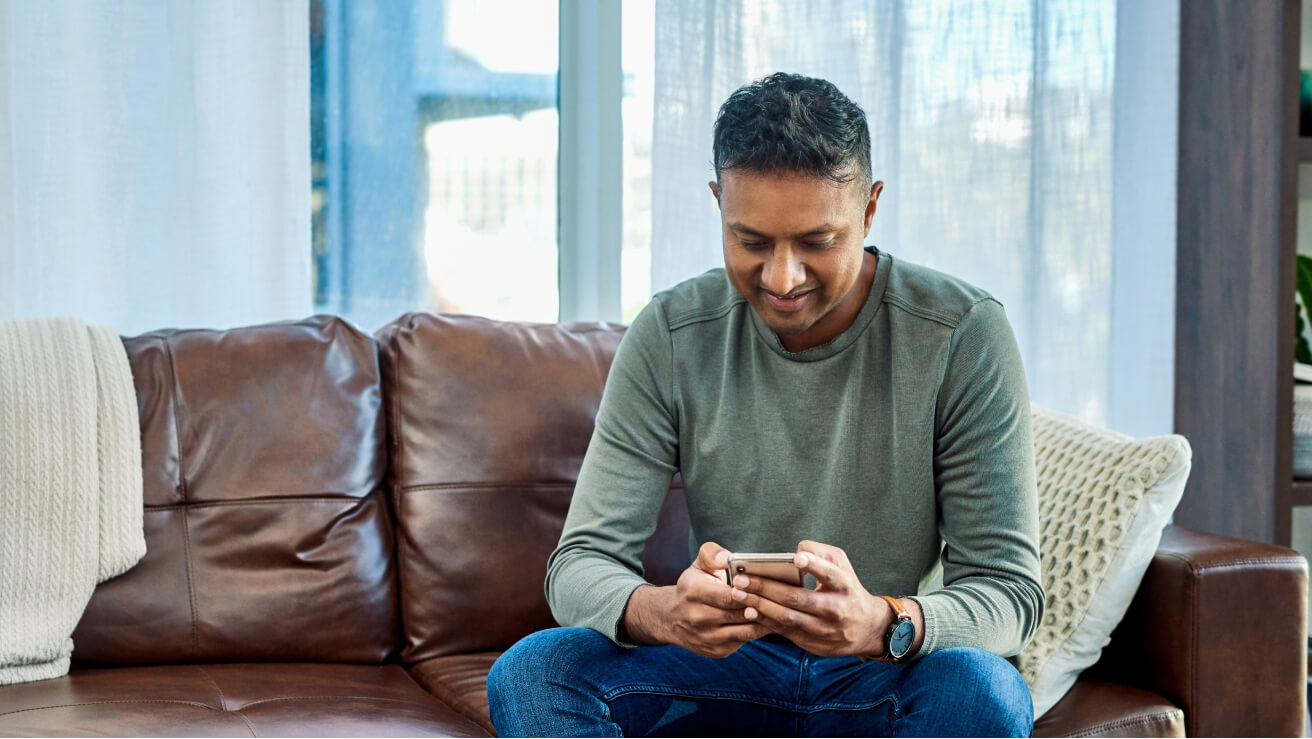 Key features
Multi-part SMS

Don't let 160 characters limit your SMS use cases and messaging experience. Send up to 765 characters per message with multi-part SMS support.

Unicode support

Send messages to customers in their regional or local languages by leveraging Unicode SMS support.

Number lookup

When so many numbers in circulation, identify various factors such as number format, carrier and roaming status in order to engage the right customers.

Route optimization

Our intelligent routing algorithms select the optimal path for messaging delivery based on traffic volumes, bandwidth and price.

Data security and privacy

Use VPN tunnels and SSL (TLS V.1.2) to encrypt data sent over public or private networks. Ensure compliance with built-in GDPR, HIPPA, CCPA, and ISO 27001 controls.

Local numbers

Flexible sender ID selection that fits your needs with one of the following: Short code, long code (toll-free and 10DLC), or alphanumeric code.

Branded SMS

Automatically upscale SMS to a richer format of branded text (RCS or VSMS) to increase customer trust and drive engagement.

Delivery receipts

Track messaging success by assessing delivery status in real-time through our reliable deliver receipts and detailed error codes.
Get started with SMS
Talk to one of our experts today.