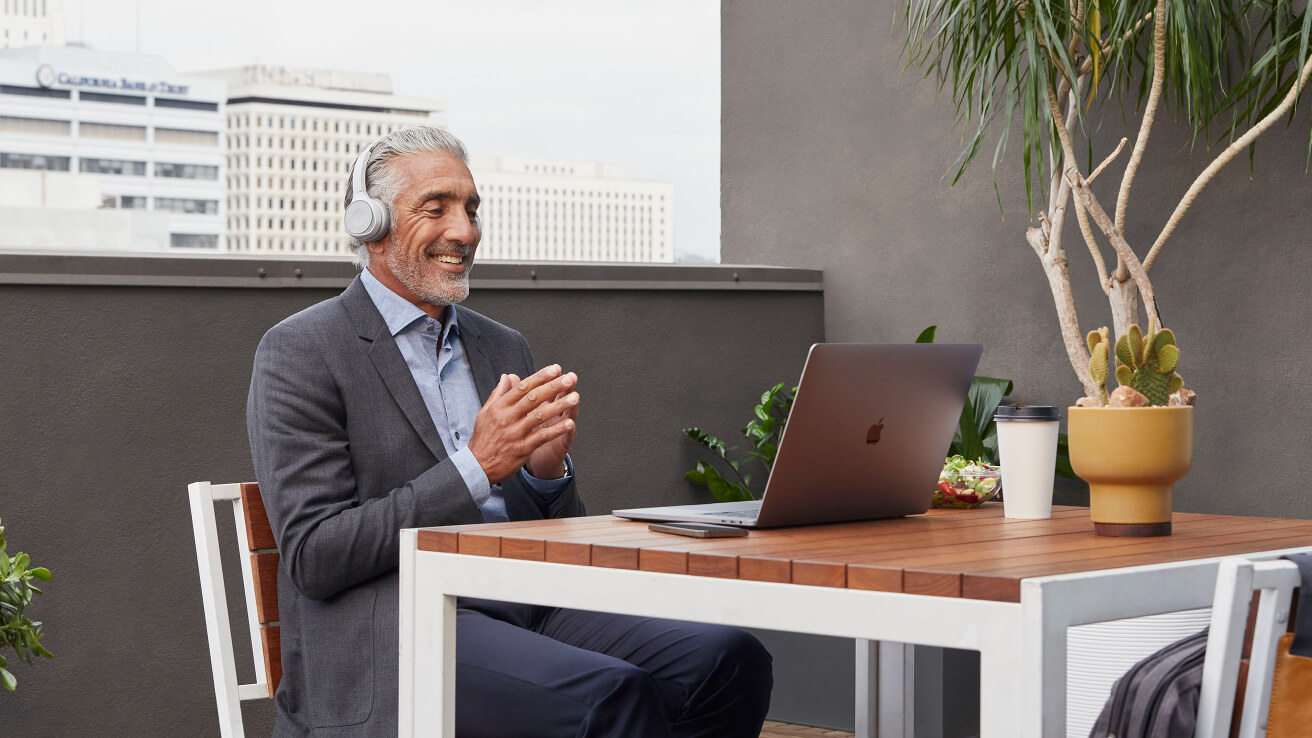 Customer Interaction Management suite
Every interaction matters.
Connect with your customers on the channels they choose. Automate and orchestrate customer interactions across Product, Marketing and Support.
Our CIM suite.
An ever-evolving suite of customer engagement products that helps you to stay connected to your customers on any channel, any time. Consisting of our Webex Connect cloud communications platform (CPaaS) and Software as a Service applications.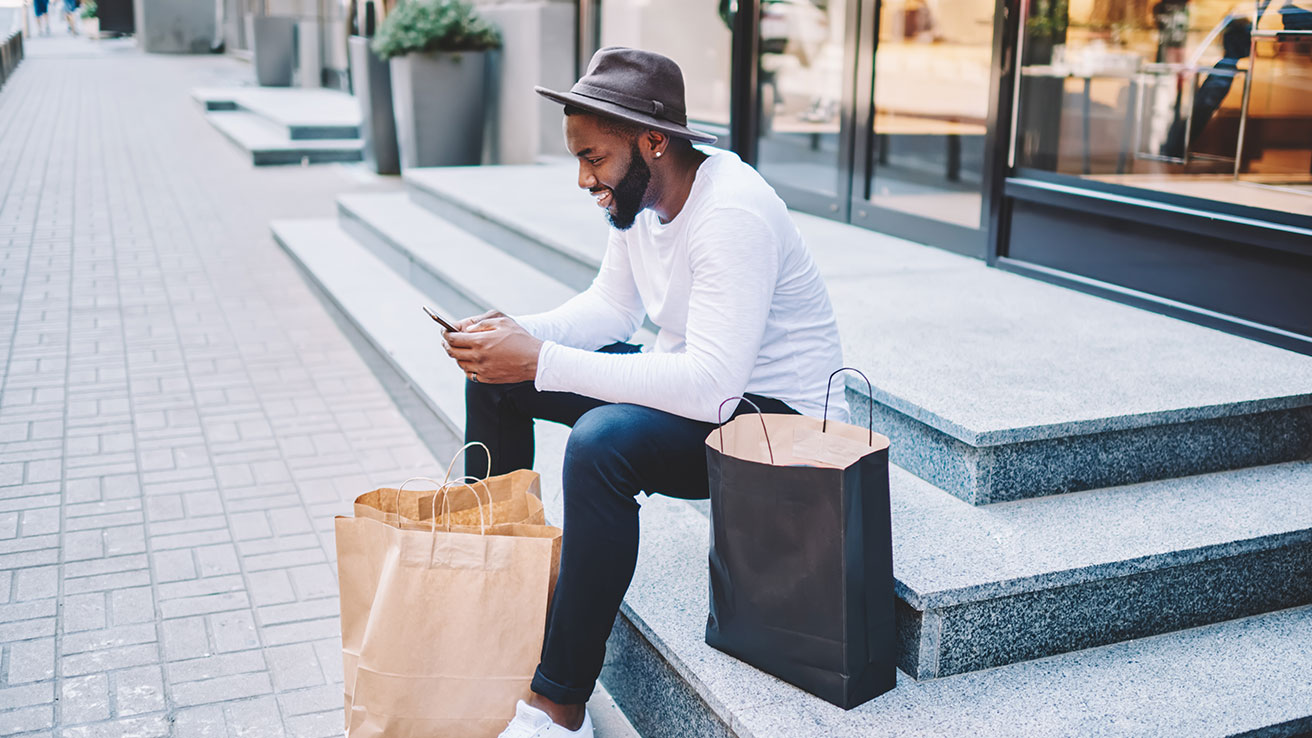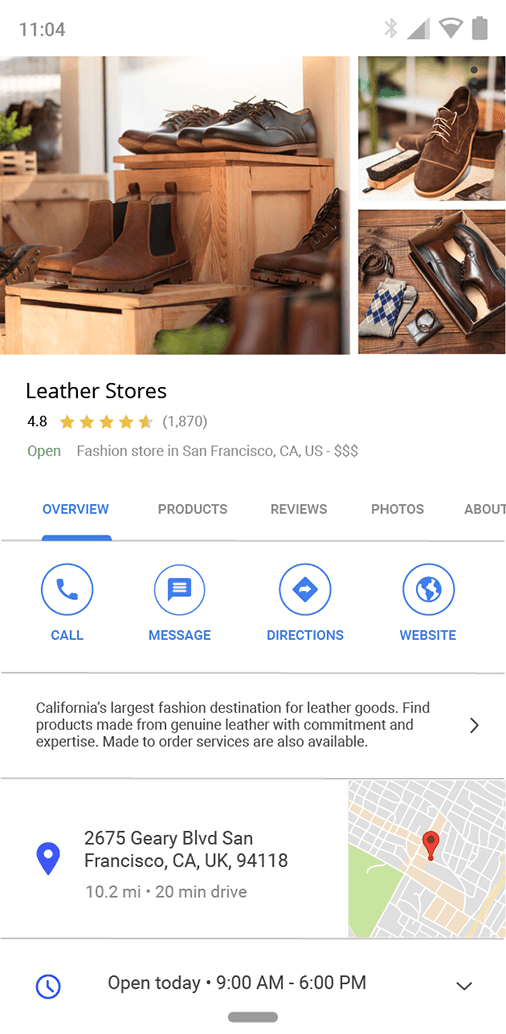 Make customer experience a competitive advantage
Integrate with any system
Our CIM suite is modular and can be tailored to meet the customer interaction management needs of any business. It can integrate with any current or future system or application to deliver always-on, connected experiences.
Benefits for every team
Achieve faster time-to-market by leveraging pre-built integrations for Salesforce, Zendesk, NICE InContact, Cisco Finesse, and other systems.
End-to-end expertise
Our unrivaled expertise comes from powering billions of two-way customer interactions for some of the world's leading companies.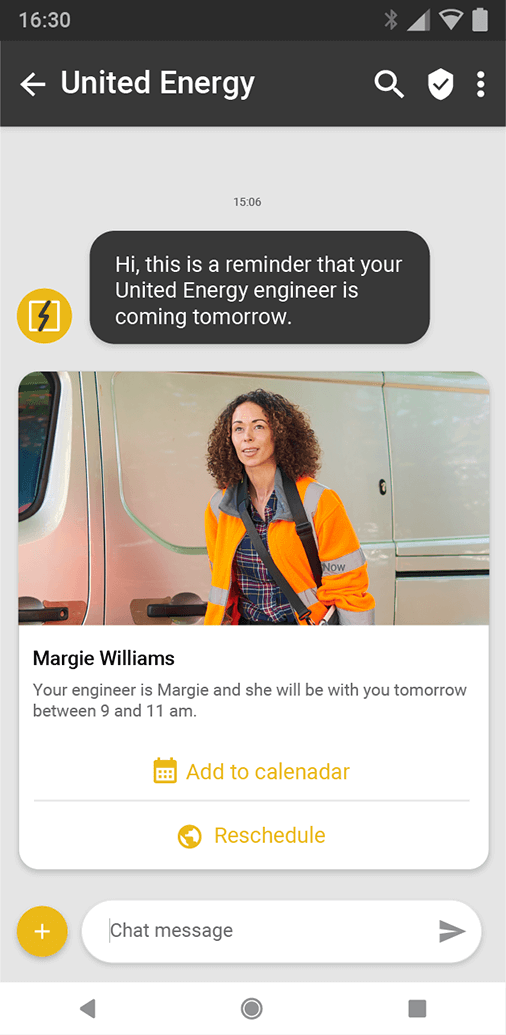 Built for the global enterprise
Guaranteed performance
Our high-performance cloud architecture powers billions of interactions, offering on-demand scalability and trusted reliability.
Proven cost efficiency
Our CIM suite helps you build efficient processes, reduce time-to-market, and automate customer interactions while significantly reducing costs.
Enterprise focus
Our software has been designed to meet the unique security, scale, and compliance needs of an enterprise.
Orchestrate amazing customer experiences today.
Talk to one of our experts today.