Customer service
One-to-one video interactions
Empower agents to deliver a brand-defining customer experience through video.
Make video your customer service differentiator
Create a differentiated customer experience

Improve first contact resolution rates

Build better customer relationships and loyalty

Reduce operational costs and improve CX
Use cases
Troubleshooting
Enable agents to see what the customer sees for faster issue identification and resolution.
Visual claims processing
Deliver faster and accurate claims processing by remotely capturing required evidence.
Pre-visit assessments
Identify complex issues that require field technician support by conducting virtual pre-visit assessments.
Troubleshooting
See how video can be used by customer service agents to provide real-time assistance to improve query resolution times.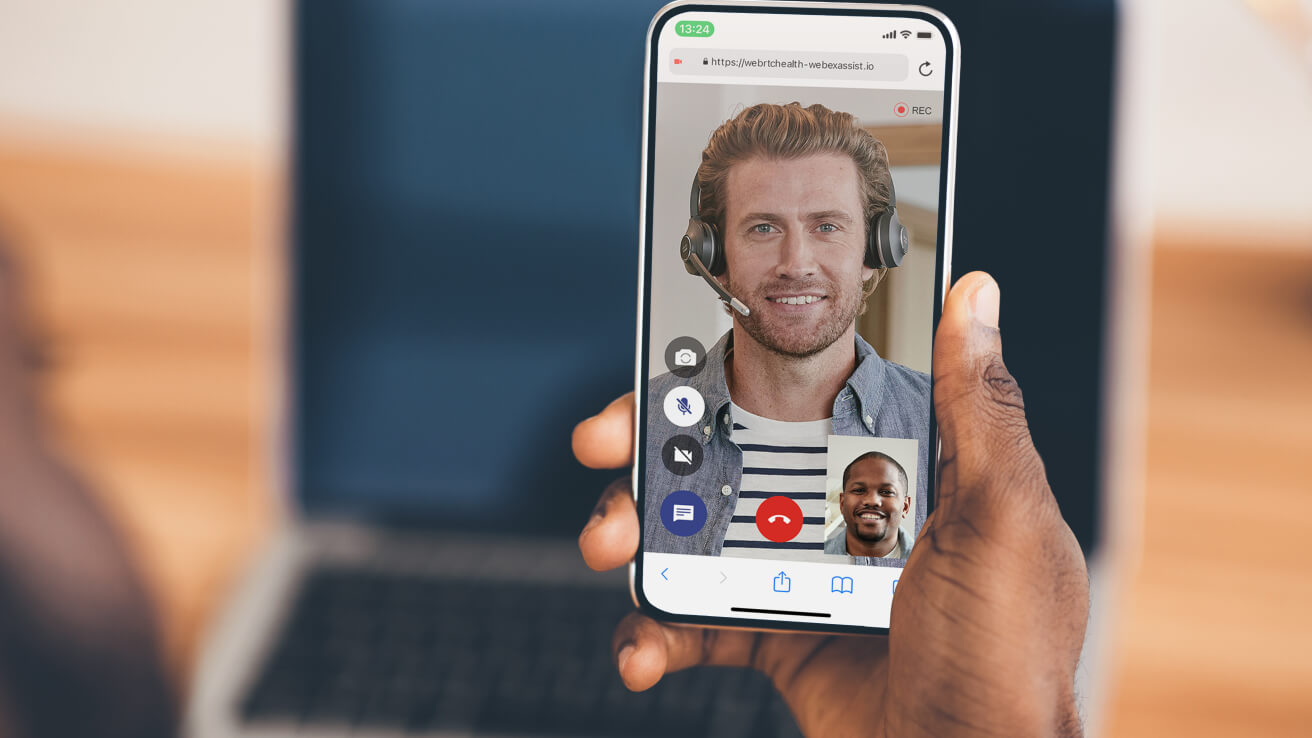 Market-leading experiences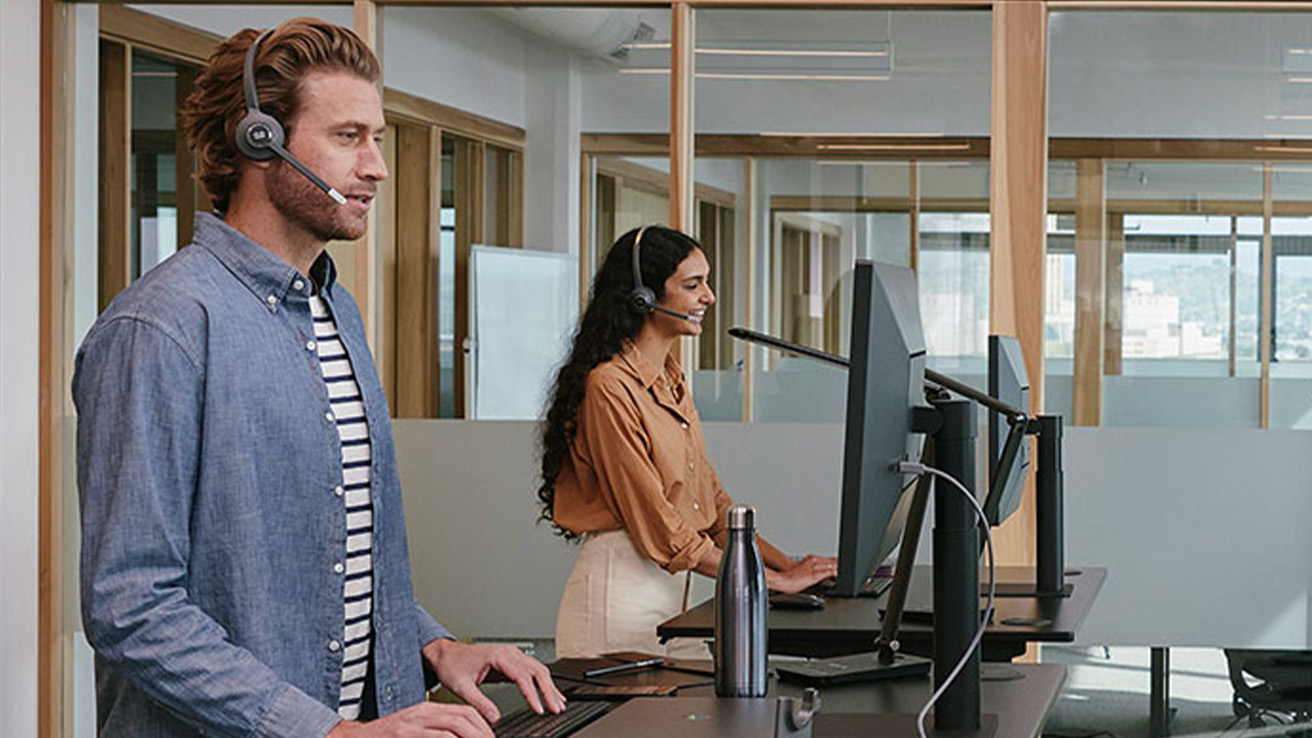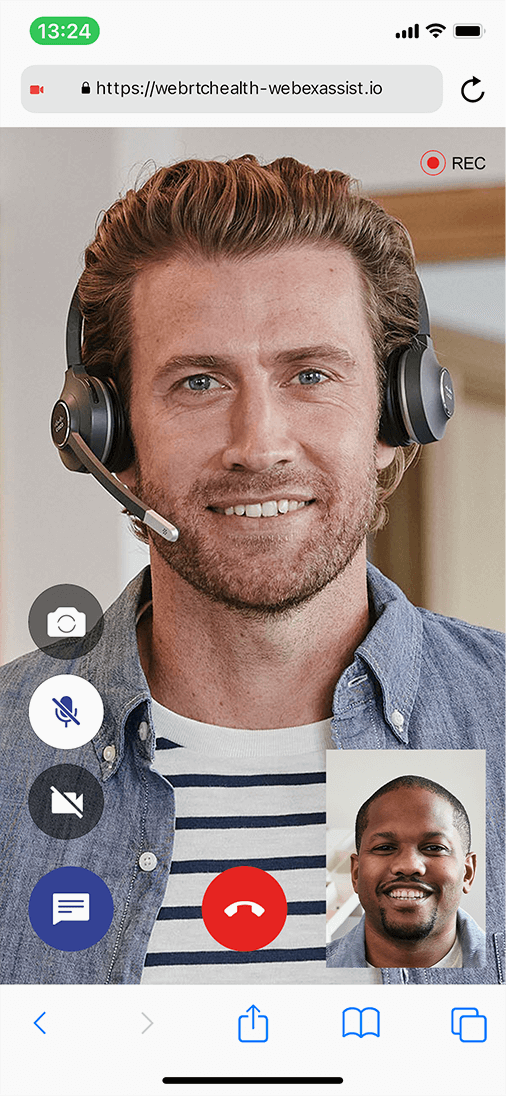 Purpose-built for visual interactions
Enable customer service agents to connect face-to-face with their customers. Allow them to share screen and offer visual step-by-step guidance.
Connect with any device
Empower customers to connect with agents across any device, operating system, or browser without installing any software or downloading an application.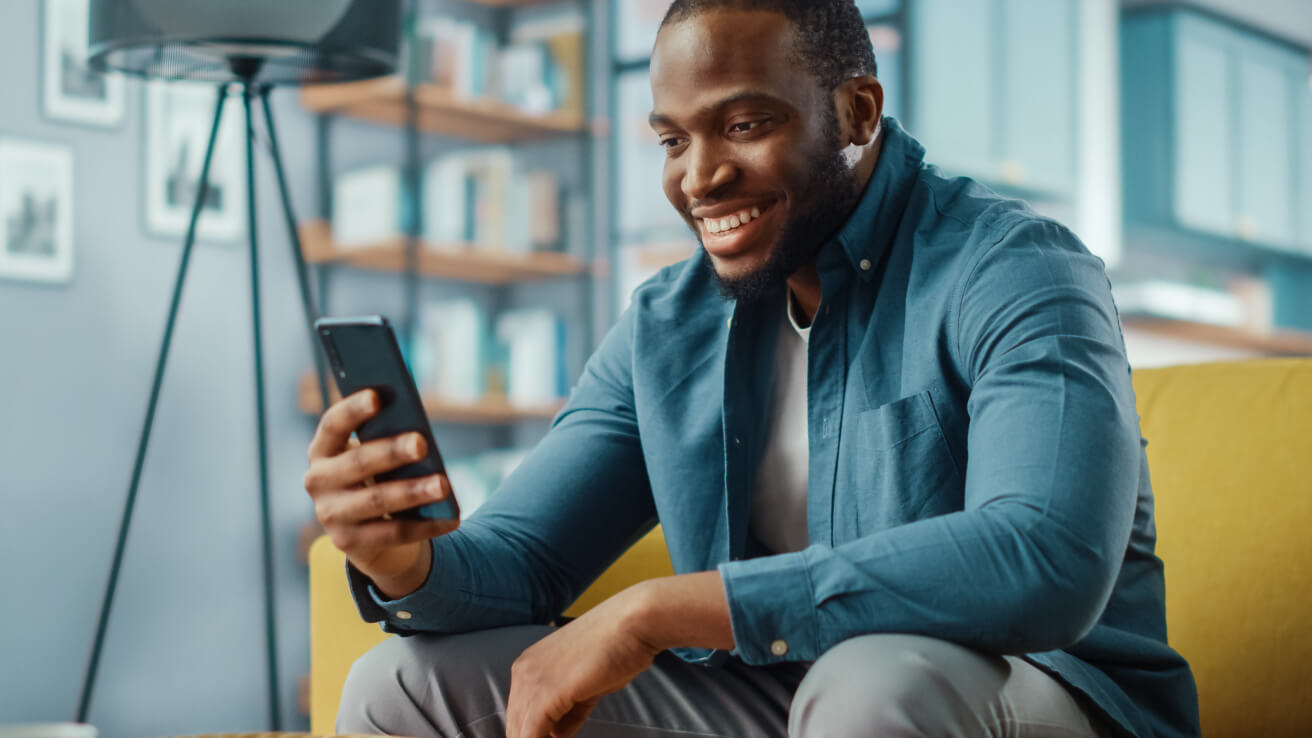 Differentiate from competitors
Provide the best customer experience with a video-based approach to customer support. Reduce call waiting times and provide real-time virtual assistance to stand out from competitors.
Get better results
Leverage video assistance to visually understand a customer's problem. Reduce average call duration and the number of repeat calls into your contact centers to improve operational efficiency.
Visual claims processing
See how insurance companies can use video to visually assess insurance claims to speed up the claims process for customers.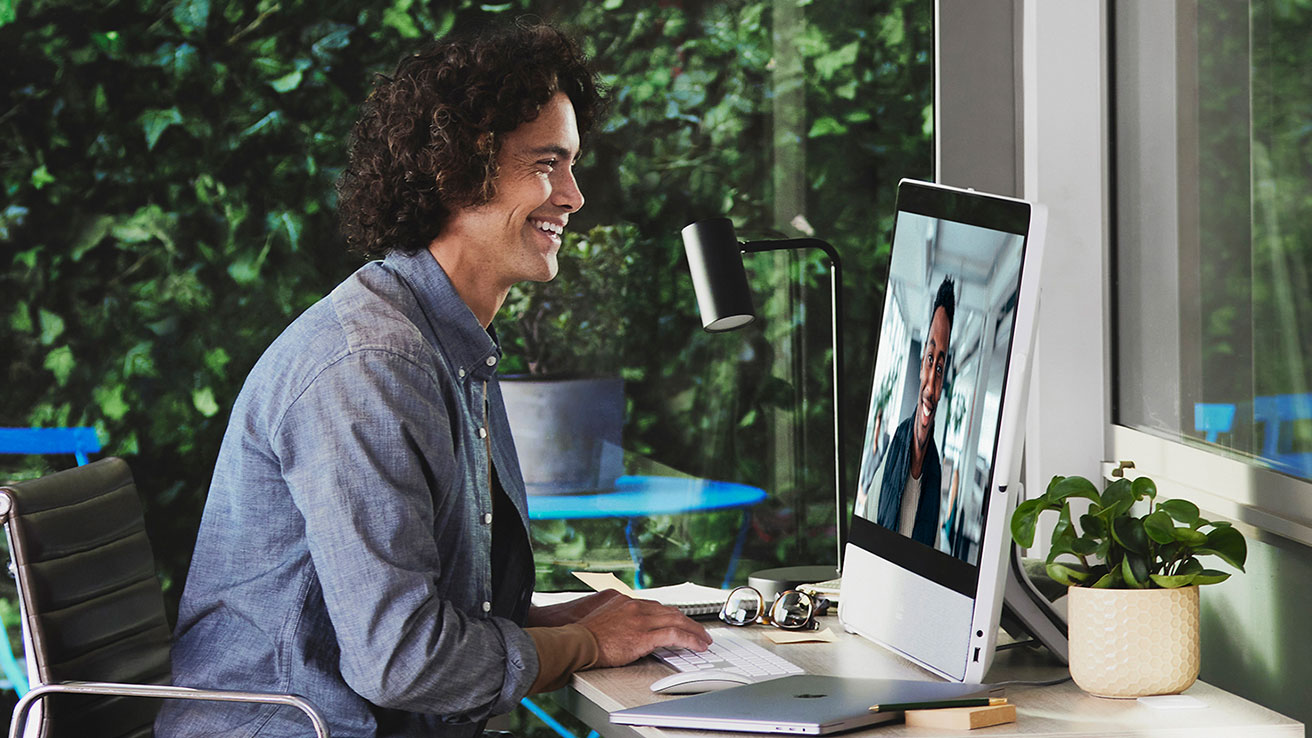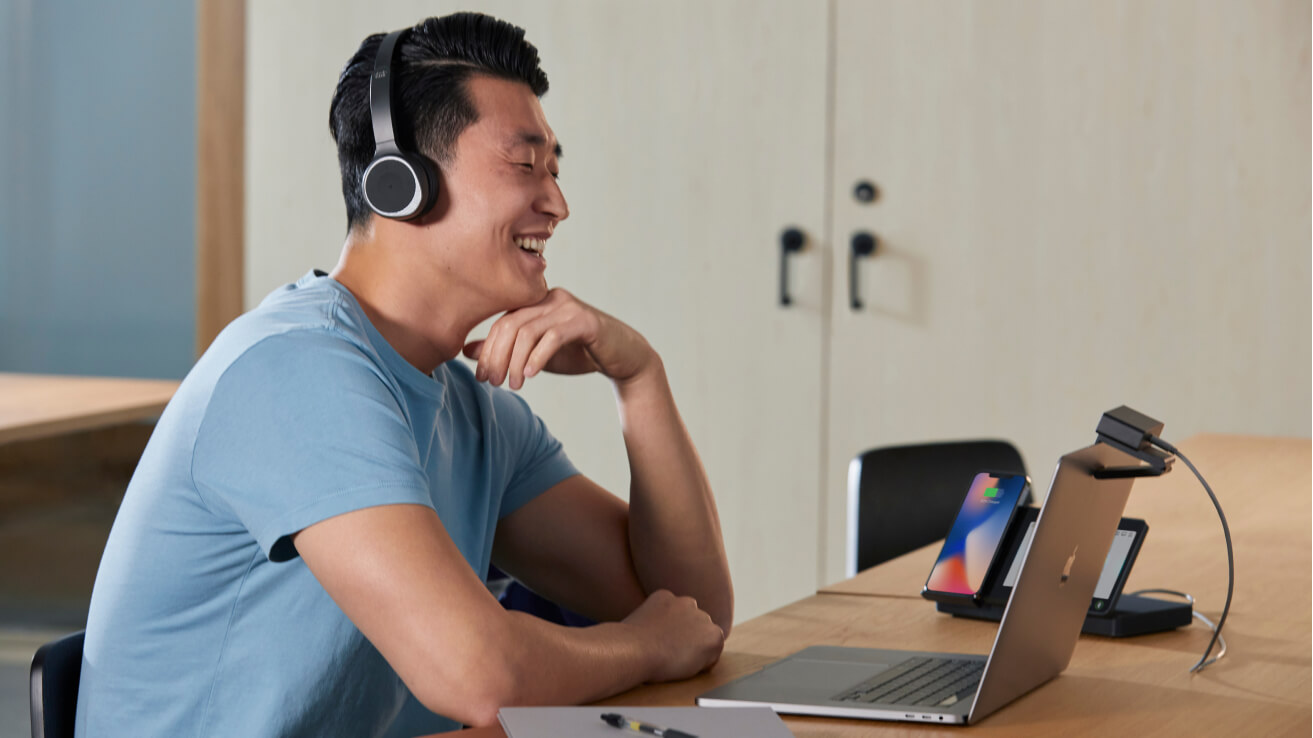 Key features
Session recording

Record sessions for review, audit, and training purposes.

Screen sharing​

Share screens and guide customers in real-time.

Reporting and analytics

Access comprehensive reporting and analytics to monitor interactions.

Remote camera controls

Remotely control camera zoom and flashlight for better visibility.

Document exchange

Exchange documents or web links within the embedded chat.

Snapshots

Capture a frame during live video and store it for future reference.
Ready to take the next step?
Talk to one of our experts today.