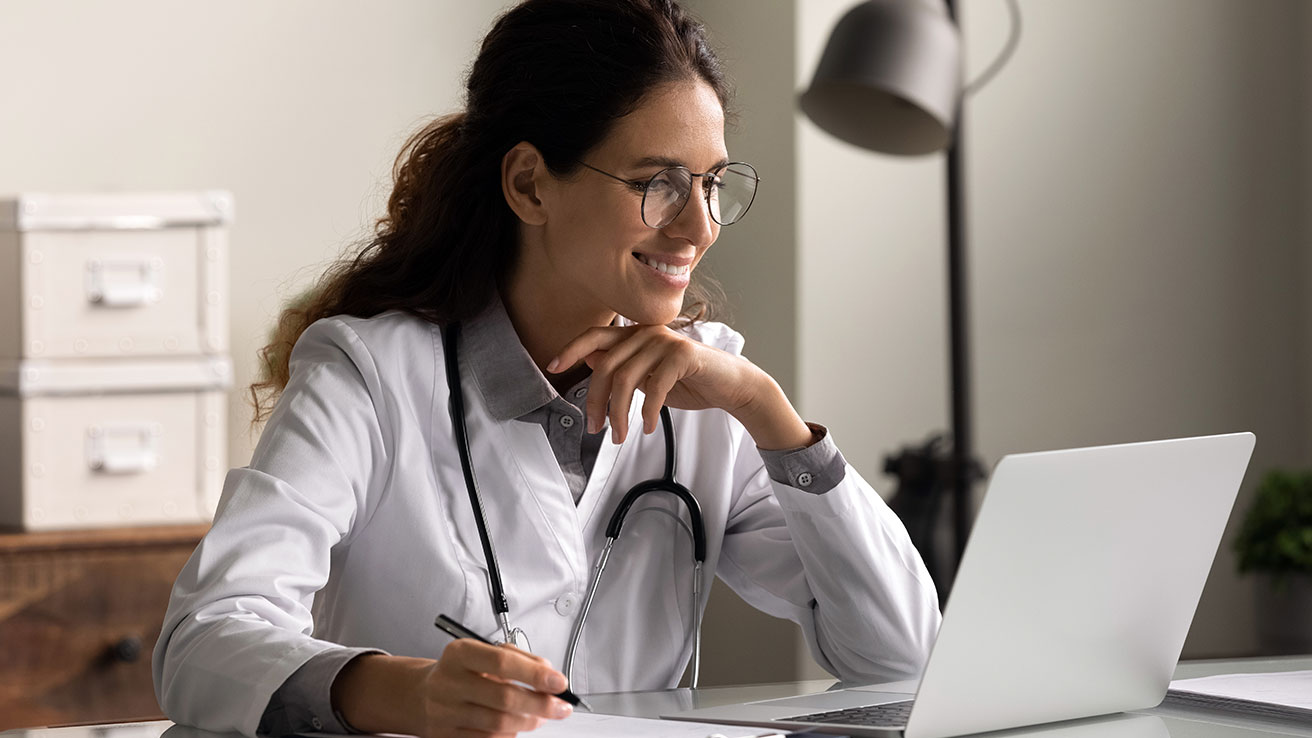 Healthcare
The simple and secure way to meet patients
Put patient interactions first with virtual appointments that connect clinicians with patients at their convenience.
Transform patient interactions with video
Deliver connected healthcare

Improve patient experience

Reduce staff and clinic room requirements

Create a more cost-efficient healthcare service

Easily adapt to network bandwidth changes

Stay compliant with GDPR and HIPAA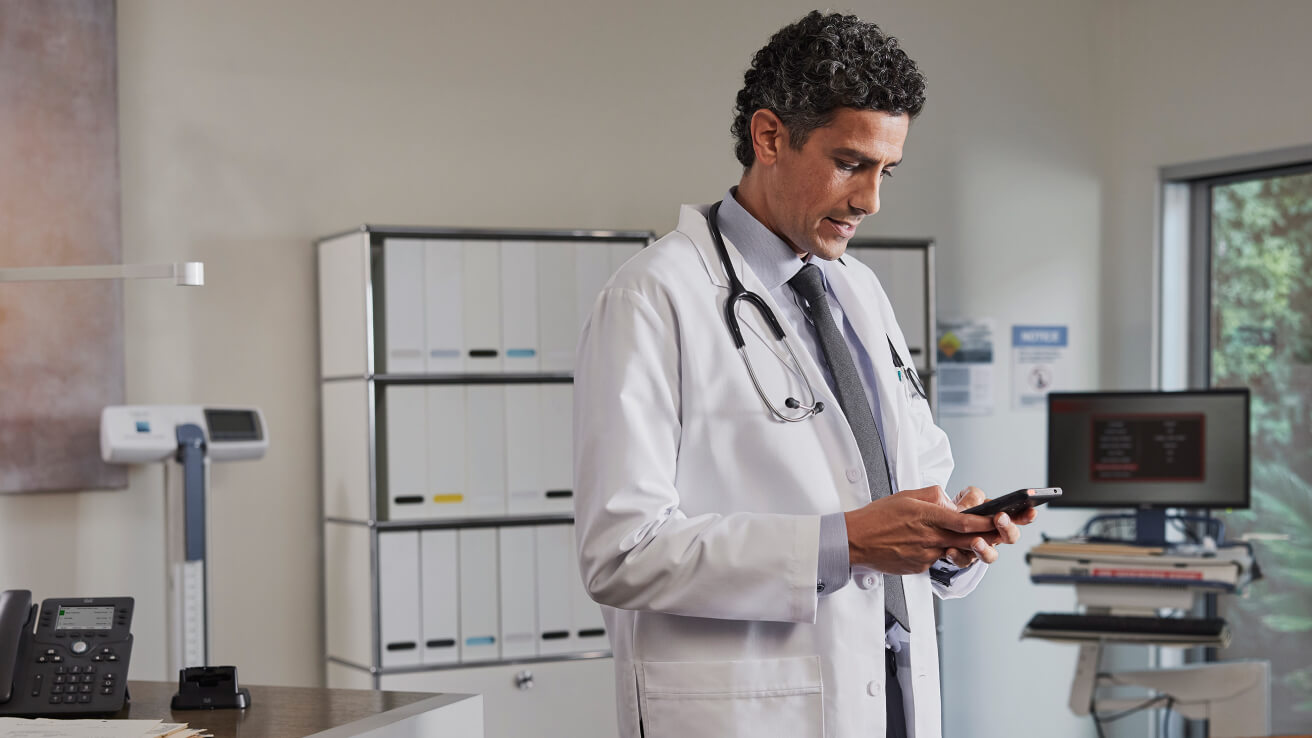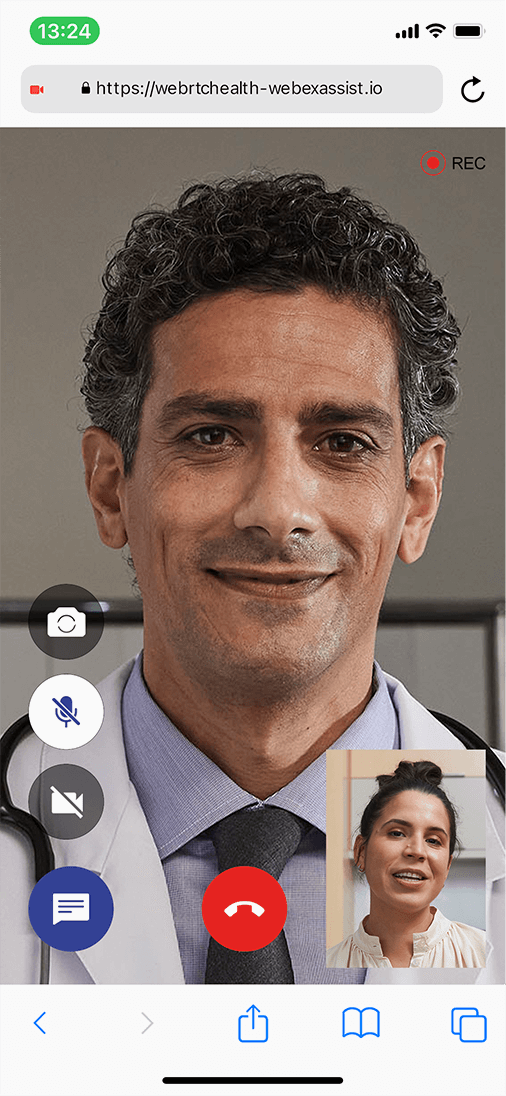 Facilitate remote video consultations
Enable clinicians to automatically schedule appointments and launch sessions with just one-click. Send patients a secure link to connect at the time of their appointment to reduce missed consultations.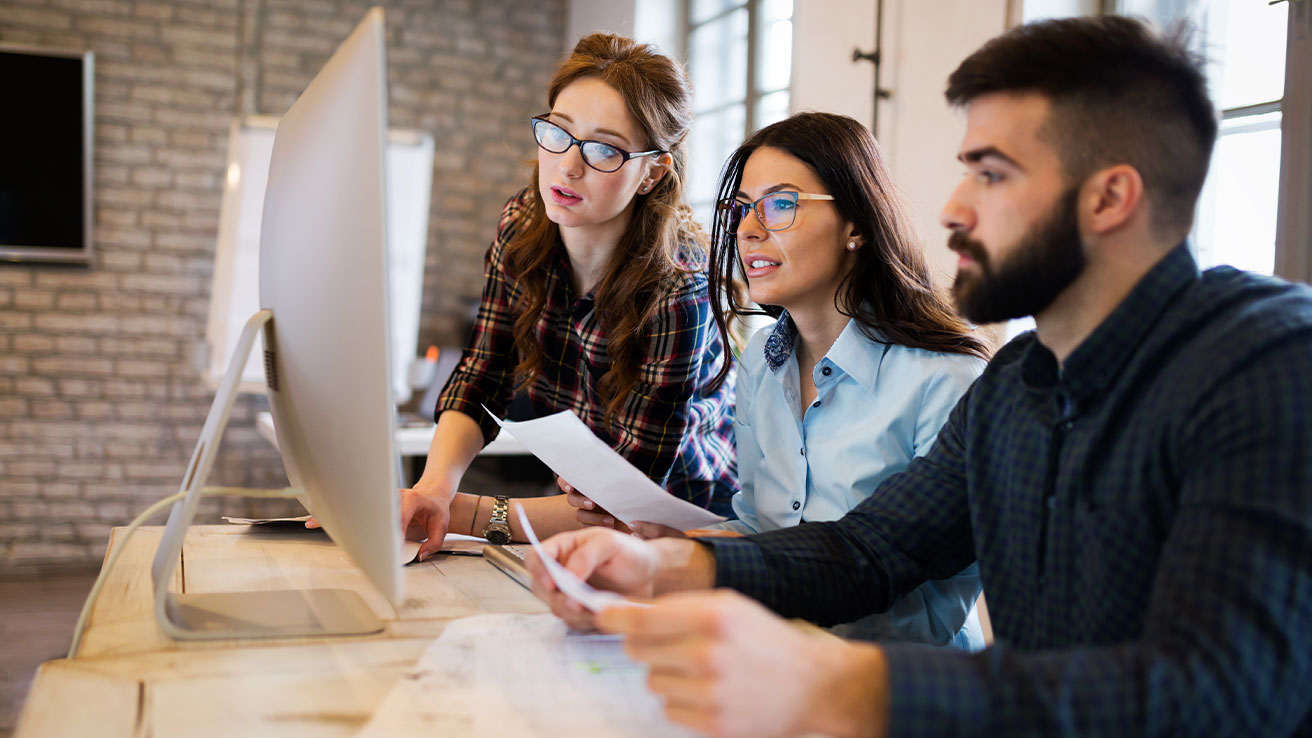 Seamlessly integrate with existing systems
Integrate easily with patient management and appointment management systems. Manage patient data, consolidate processes, and create seamless patient experiences from end-to-end.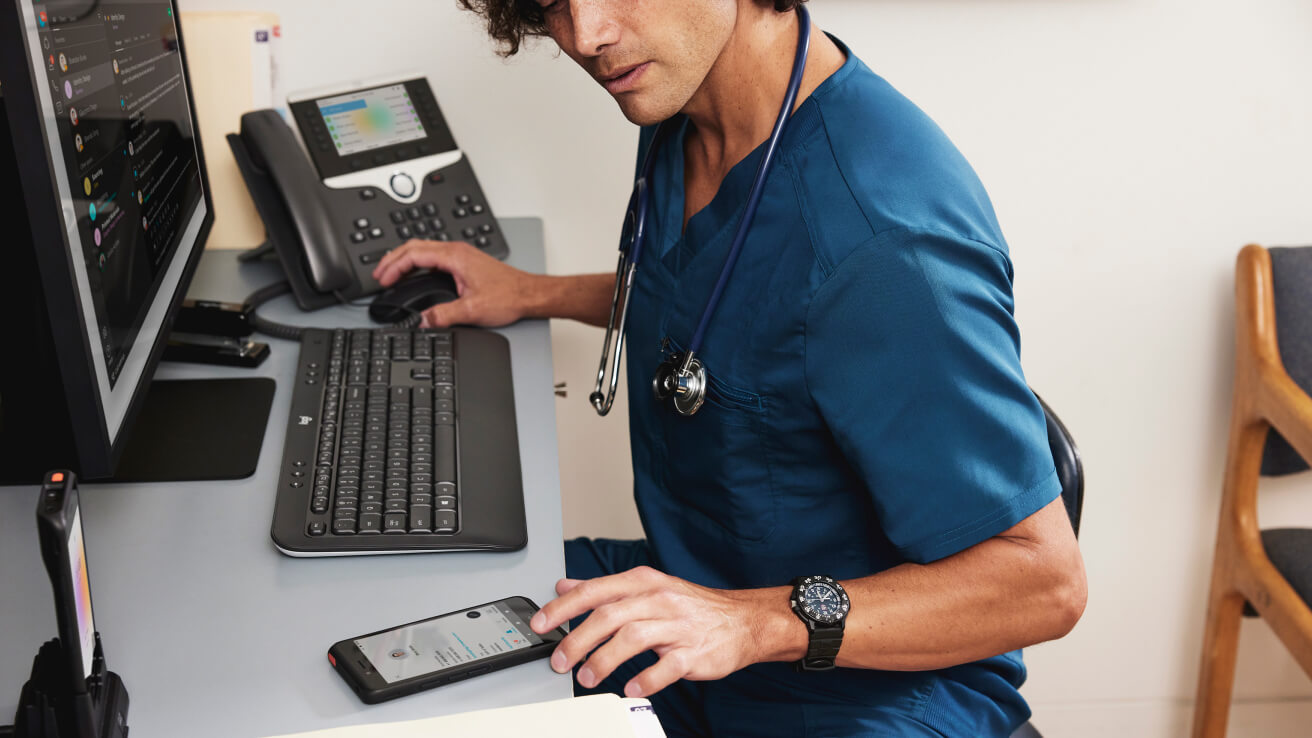 Build patient trust with end-to-end encryption
Maintain data security with end-to-end encryption that is fully compliant with GDPR and HIPAA regulations. Record the consultation with the patient's consent and provide full audit trails if required.
Video consultations
Virtual appointments can transform patient interactions by creating efficiency for hospitals and better experiences for patients.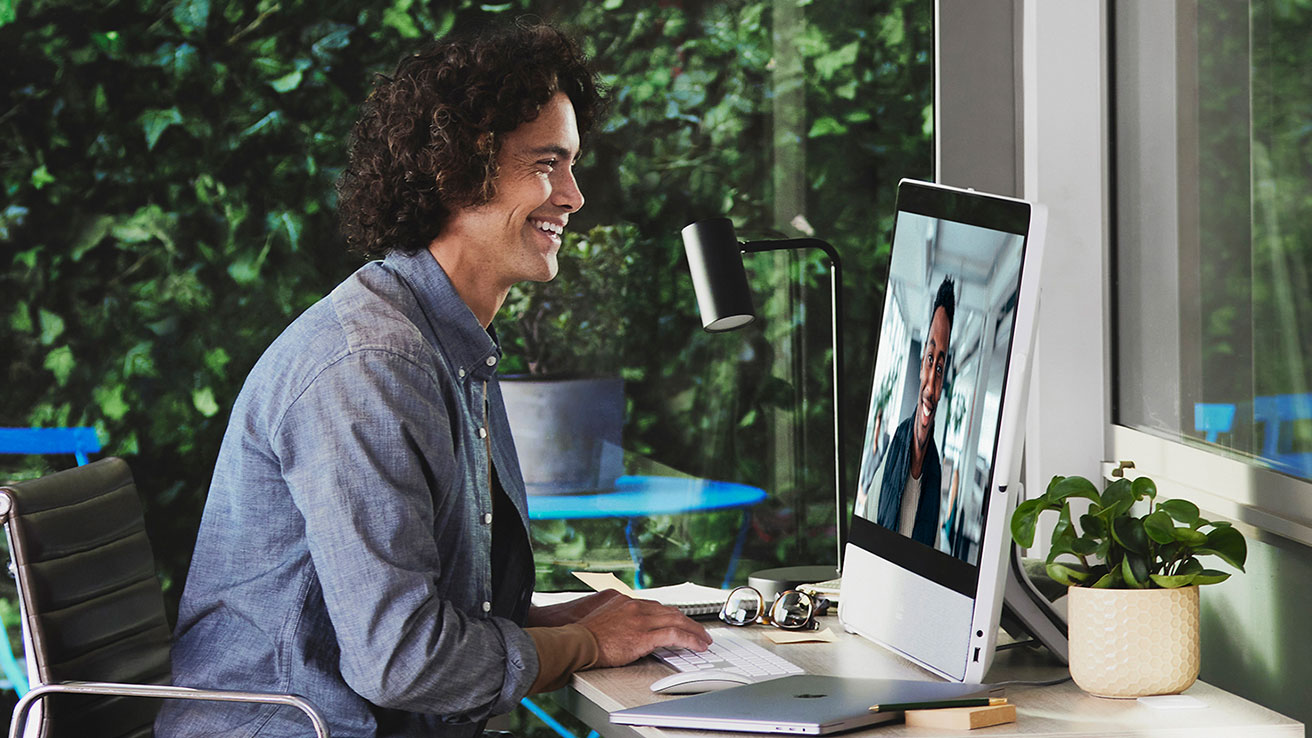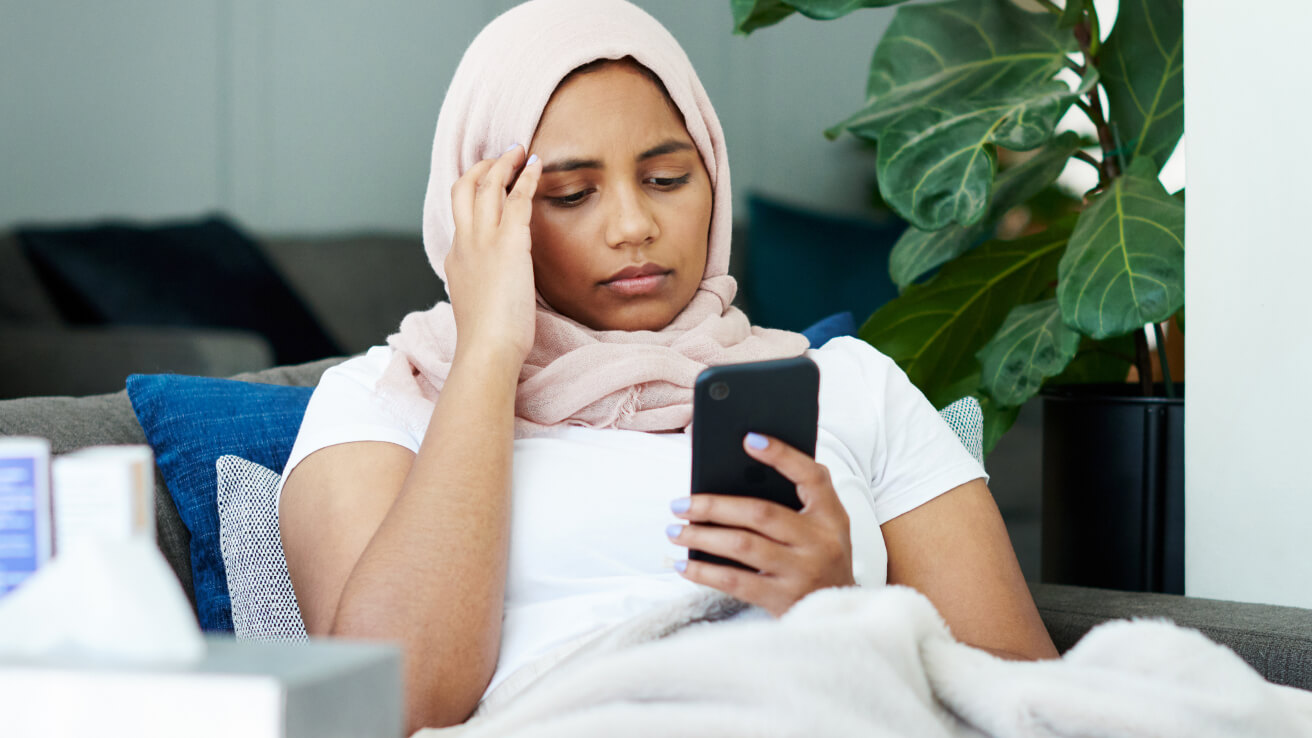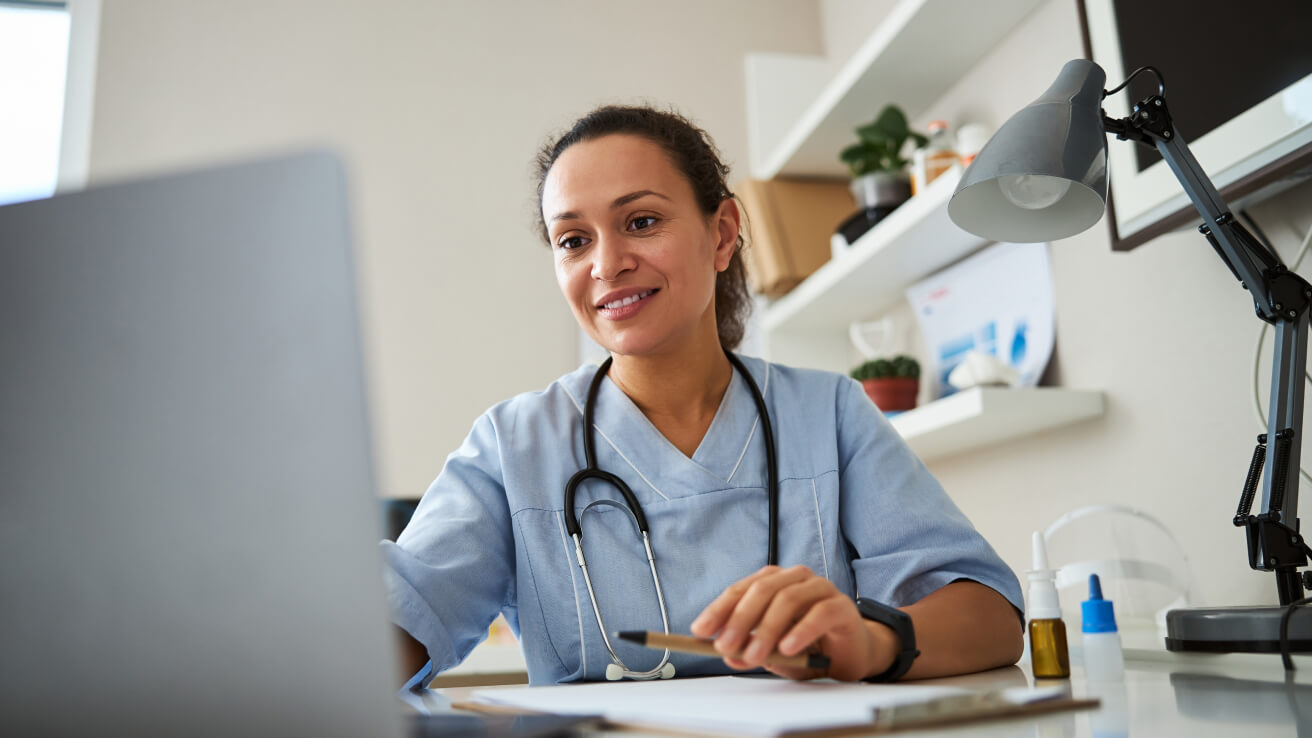 Good for clinicians
Improved patient engagement

Reduced missed appointments with reminders

Personalized experiences with custom branding options

Reduced need for physical clinic space

Comprehensive reporting and analytics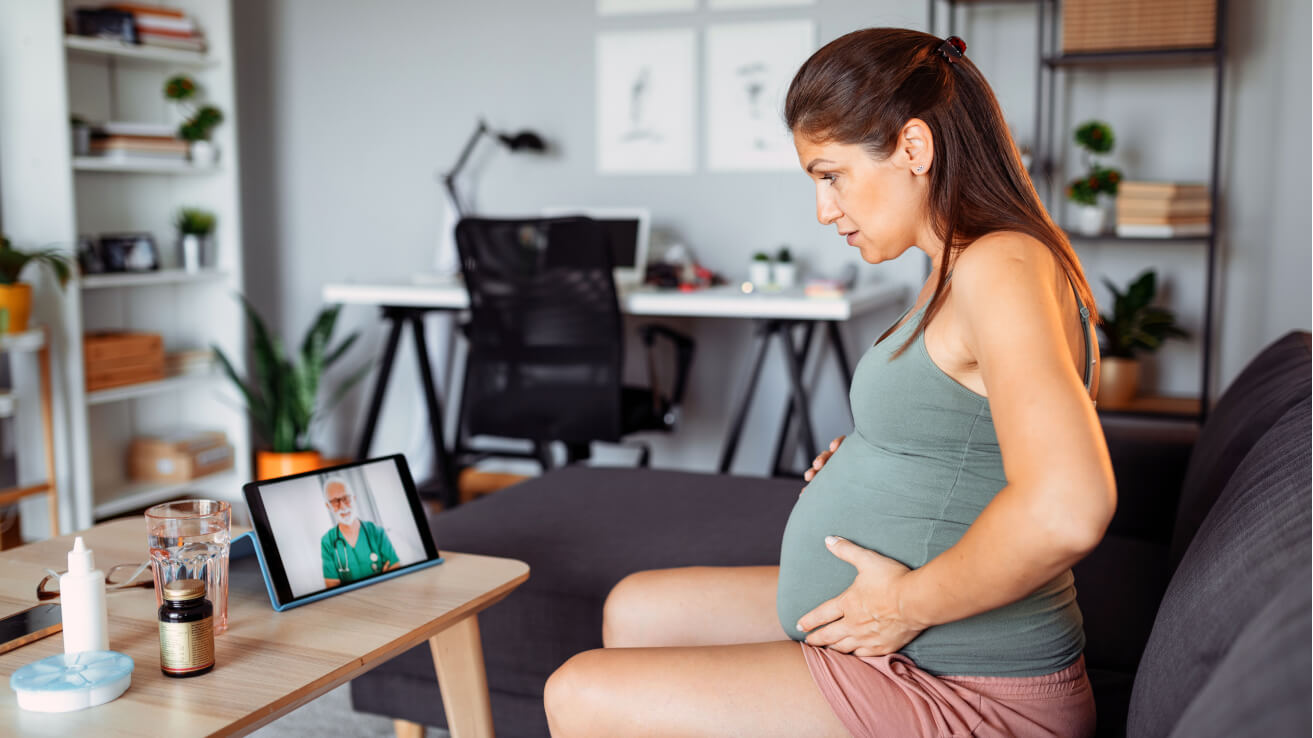 Good for patients
Frictionless experience with no app installation

Quicker access to specialty healthcare

Ensured privacy and security

Convenience for patients with mobility issues and complex needs

Better access for patients in remote or rural areas
"The clinicians feel that the ability to provide clear instructions to the patient by in-consultation text chat and transferring information leaflets using the file transfer facility has made this mode of consultation safer. The ability to share the screen to show the patients their x-rays etc. has also proved to be invaluable. "
Dr. Muhammad Javed, Consultant Paediatrician and CCIO, Walsall Healthcare NHS Trust
Key features
Screen sharing​

Clinicians can share screens with patients when appropriate, for example, to show x-rays.

Video annotations

Use live pointers and annotations throughout consultations as if face to face.

Document sharing

Communicate with patients using the chat function and share necessary documents.

Geolocation capture

Capture the exact location of the patient for emergency services to reach them faster.

Admin controls

Manage user roles and permissions. Gain access to comprehensive reporting and analytics.

Remote camera controls

Remotely control patient's camera, zoom in or turn on their flash for better visibility.

Recordings

Record video appointments, snapshots, files, and annotations.

Virtual waiting room

Personalize waiting rooms for your patients.
Ready to take the next step?
Talk to one of our experts today.