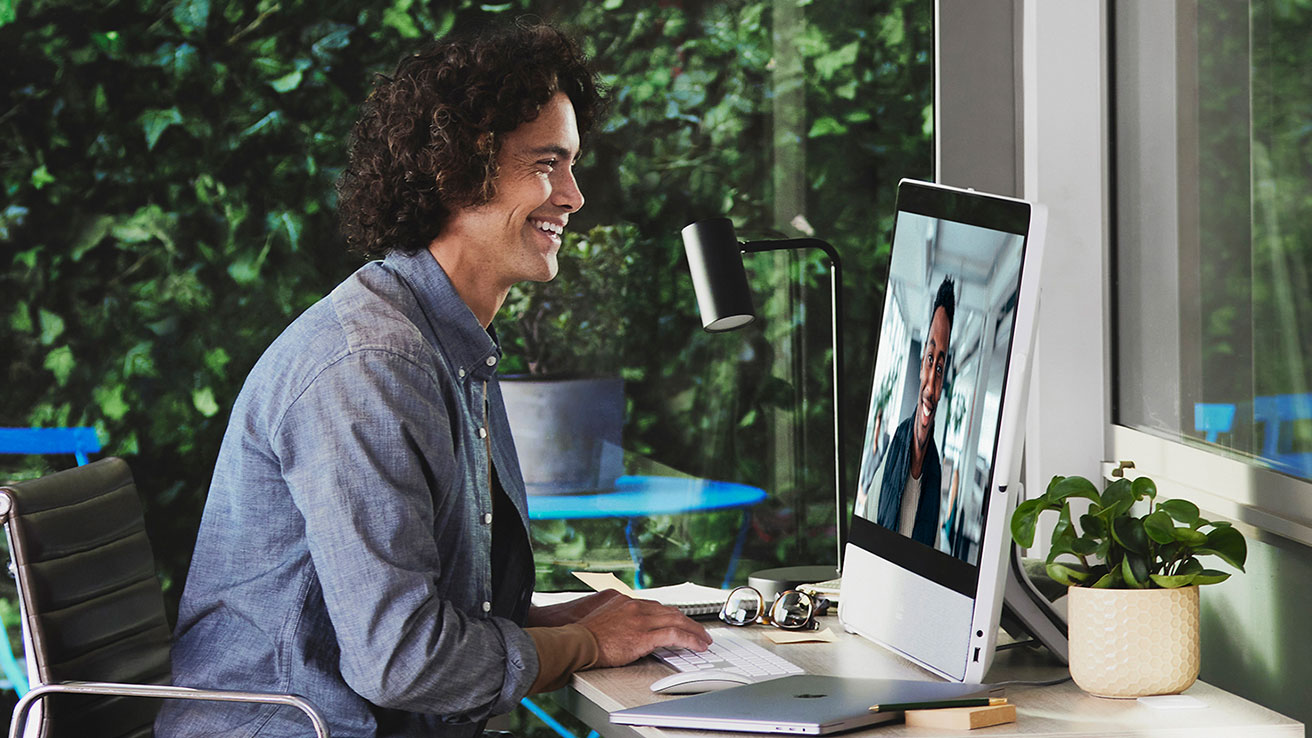 Webex Video as a Service
Fully programmable video
Be one of the first to integrate video CPaaS capabilities into your applications using Webex's infrastructure. Sign up today.
Enterprise-grade video CPaaS
Comprehensive session controls

Give users complete control over video experiences. Create sessions with ease, join and leave, mute and unmute audio, and start and stop video.

SDKs for various operating systems

Create bespoke video experiences using SDKs for web, iOS, and Android that are available at beta launch.

Measurement and monitoring with analytics

Measure analytics to understand usage patterns, track usage for transparent billing, and use built-in troubleshooting tools.

Security and compliance

Maintain data security with end-to-end encryption that is fully compliant with GDPR and HIPAA regulations.
Integrate video via Webex Connect's SDKs and APIs
A suite of flexible and powerful video tools
We'll provide SDKs, APIs, tools, and documentation you need to build innovative video experiences within any mobile, web, or desktop application.
Optimize with artificial intelligence (AI)
Leverage leading-edge AI and machine learning tools to deliver interactions that are as good as face to face, with noise cancellation, background blur, and speech recognition.
Add video to any Webex Connect workflow
Access the video API on the same platform you manage and automate interactions across all other channels. This enables you to orchestrate end-to-end experiences and joined-up journeys that seamlessly harness video at the perfect moment.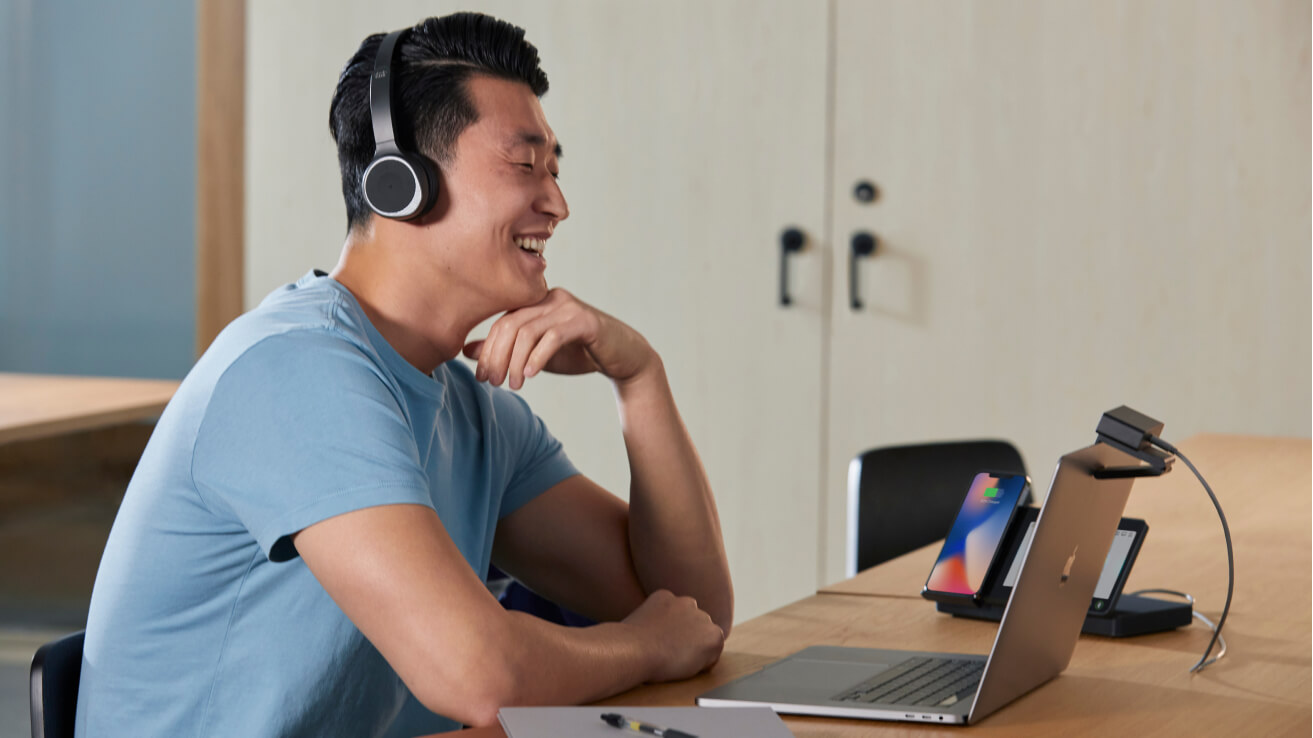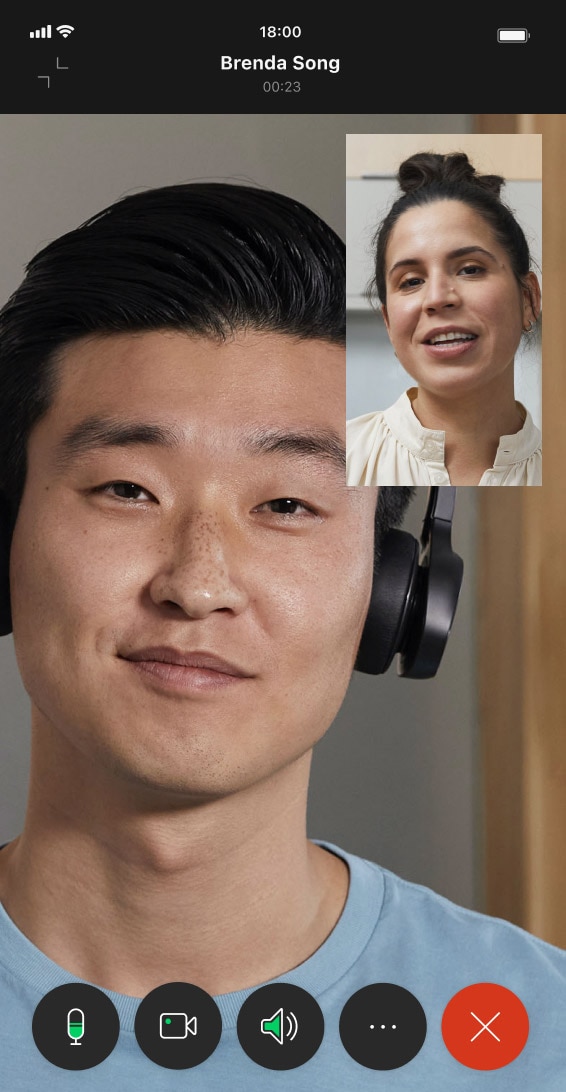 Build with confidence on a world-class cloud infrastructure
Reliable and scalable out of the box
Develop, launch, and run your applications on an enterprise-grade infrastructure that powers billions of minutes every year for Webex collaborations tools.
Exceptional quality
Build high-caliber 4K video experiences with features like noise cancellation and simulcast. Keep the conversation going with automated adaptation to changing network conditions.
A flexible and powerful tool kit for developers
See first-hand how video can keep people connected to provide more vibrant and accessible experiences.
Use cases
Internet of things
Connect devices and people together through video. From smart buildings to manufacturing production lines, the only limit is your imagination.
Field service
Enable seamless collaboration between field workers and experts to ensure maintenance operations go smoothly.
Customer service
Deliver a more human customer service experience by empowering agents to engage and support customers through live video.
The video SDK & API beta is launching soon
Interested in joining our beta? All you need to do is leave your details and we'll be back in touch. 
Ready to take the next step?
Talk to one of our experts today.