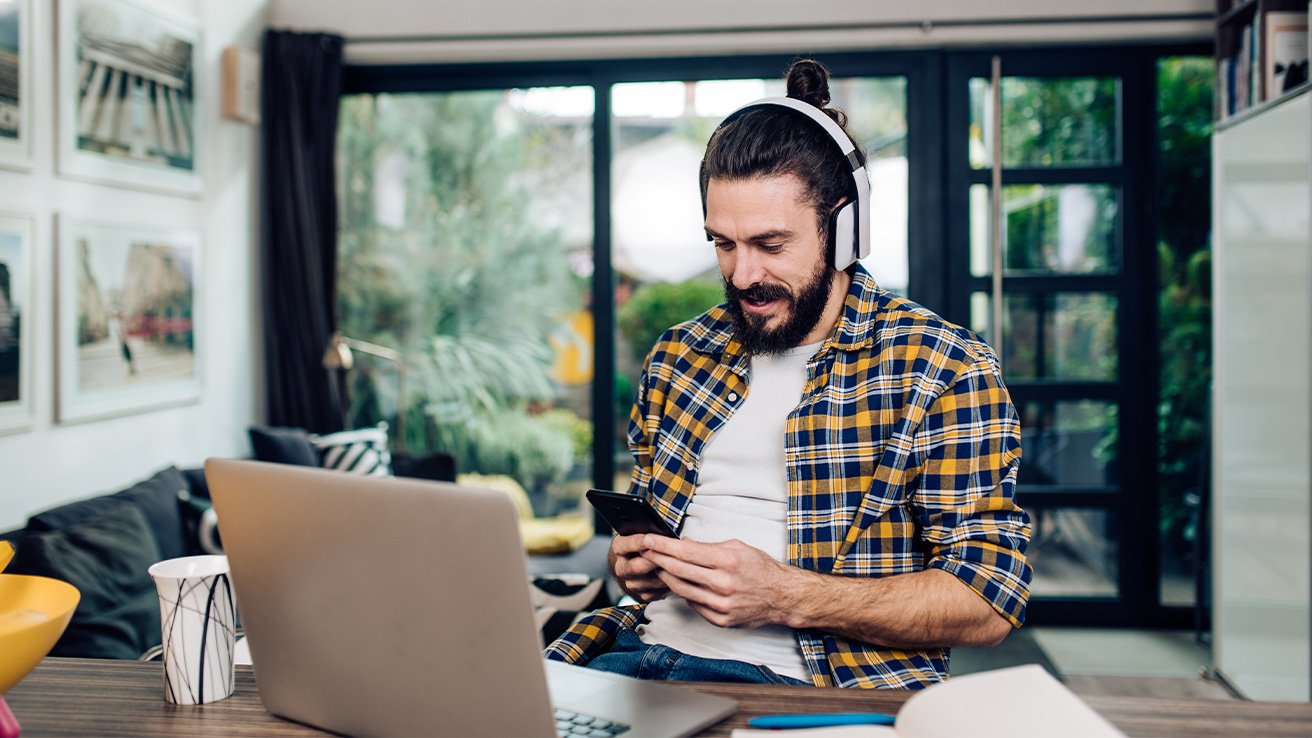 Case study
End-to-end customer journey management for SMARTY.
Learn how Webex Connect helped rapidly growing mobile network provider SMARTY, to transform their customer interactions.
Learn how we helped growing mobile network provider SMARTY
SMARTY is one of the newer mobile operator brands in the UK, launched to provide an alternative, simpler option for consumers. However, their existing communications technology processes were anything but simple; they had different SMS and email providers which made alignment between channels and data analysis difficult, and labour intensive.
Learn how our CPaaS solution, Webex Connect, helped SMARTY to orchestrate end-to-end personalized communications for their growing customer base by:
Integrating with existing systems to automate communications at key moments in the customer journey.

Providing a complete view of the customer with a centralized tool.

Adopting a multichannel approach using email, SMS and RCS Business Messaging to create more interactive customer journeys.