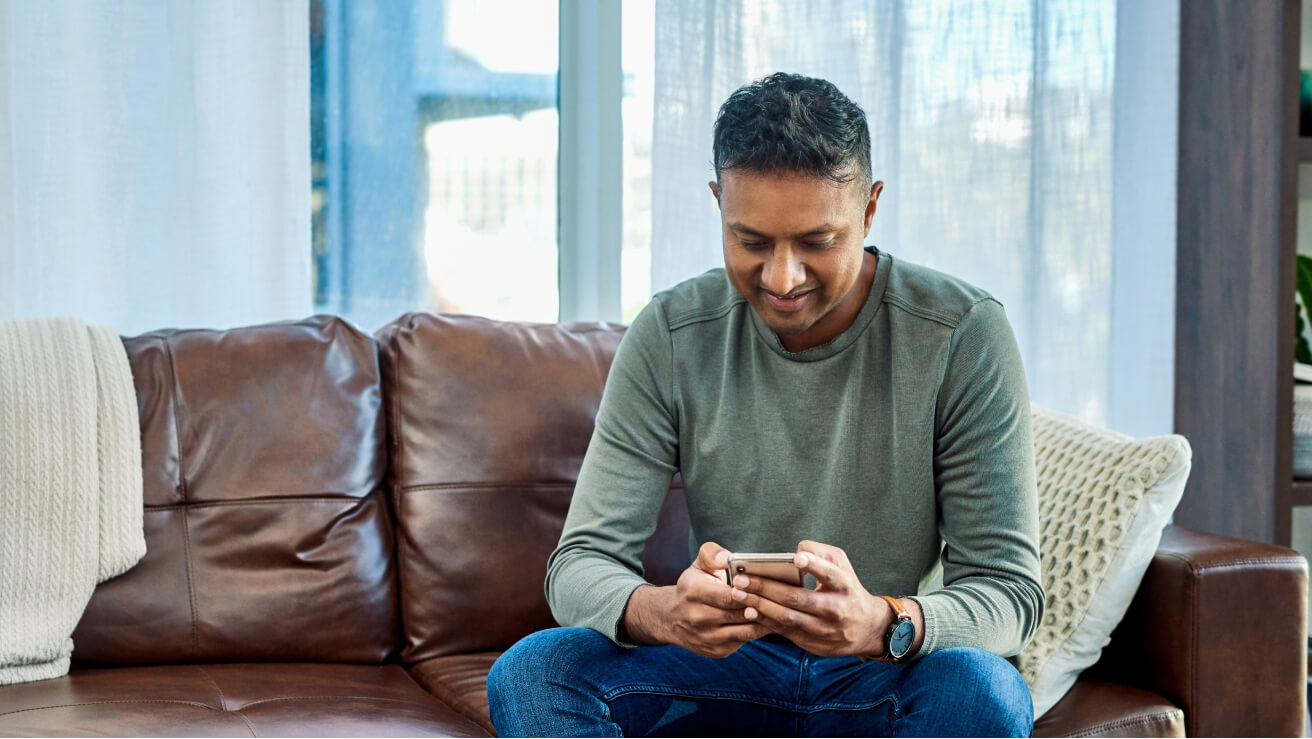 Customer Story
Centrica
Enabling seamless IVR call deflection to digital channels
Centrica wanted to modernize and improve their contact center operations by deflecting inbound calls to SMS. Customers were having to endure long wait times to connect to an agent during peak hours and a high volume of inbound calls meant a high cost to serve customers for Centrica. They wanted to implement a solution that would also replace 'live chat' with mobile messaging channels to improve CX.
Using a combination of our products, Webex Connect and Webex Engage, we implemented a solution that enabled Centrica to deflect inbound calls to SMS. Customers are taken through a number of automated qualification questions to identify if they have one of the 95 enquries that could be resolved using SMS. The caller is then asked if they would like to switch to SMS and the conversation is then transferred by sending an outbound message to the caller's device to start the conversation. An intelligent fall-back system ensures that any customer who messages outside of office business hours receives a reply with instructions on when to get in contact.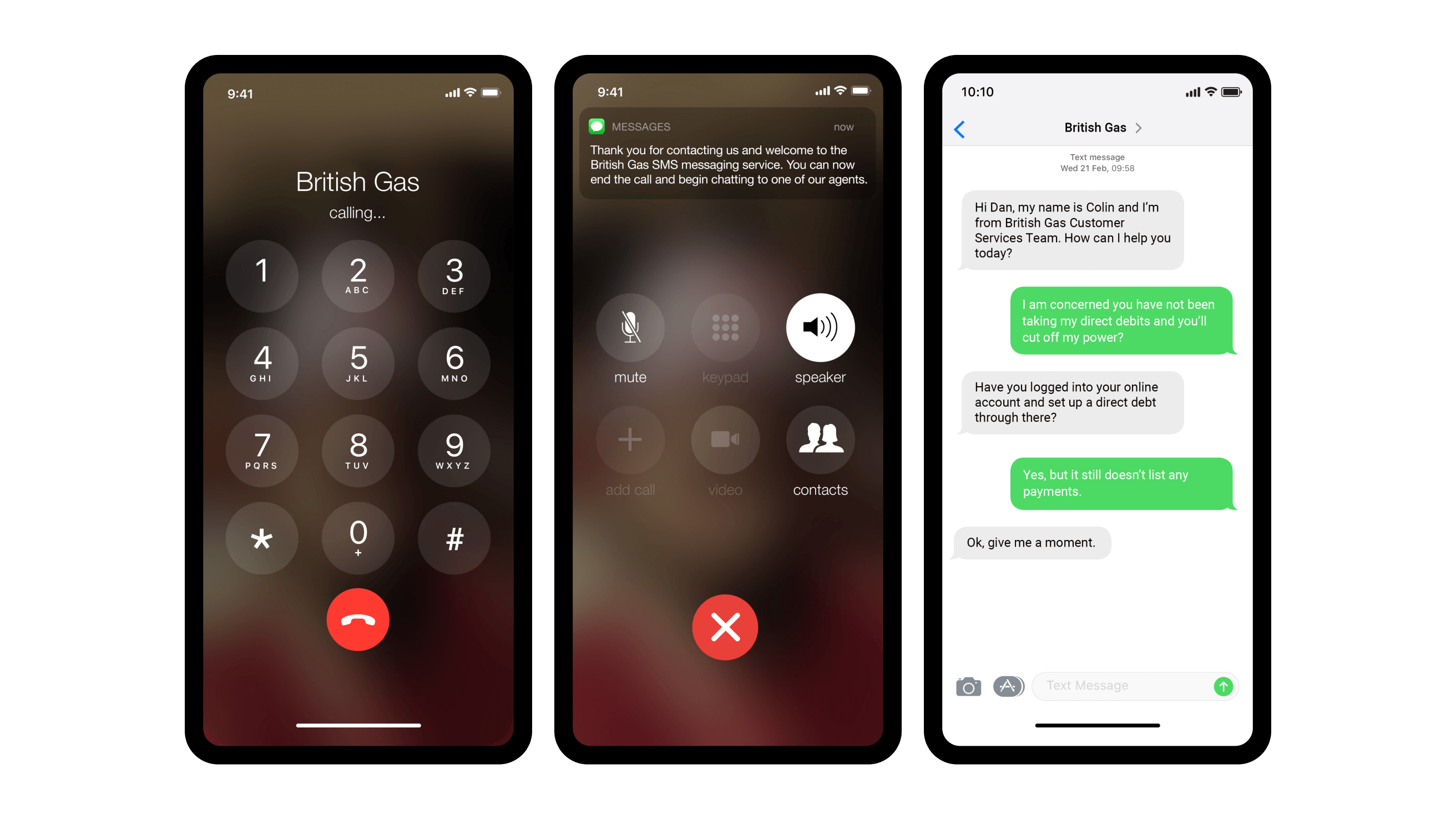 CUSTOMER SUCCESS STORY
What was the impact?
The solution has had a significant impact on the number of enquries being answered through voice, and after six months, 20% of Centrica's callers who matched the 95 enqury types chose to deflect to SMS. The reduction in the number of voice calls is helping Centrica to reduce contact center operational costs while improving customer experience.
"imimobile's solution for IVR call deflection to SMS has been a game-changer for our contact center and it's pleasing to hear positive feedback from our customers and agents who are using the service. "
Gemma Crask, Product Owner - Live Chat, Messaging & Social Media, British Gas
Find out how we can help your business
Talk to one of our experts today.