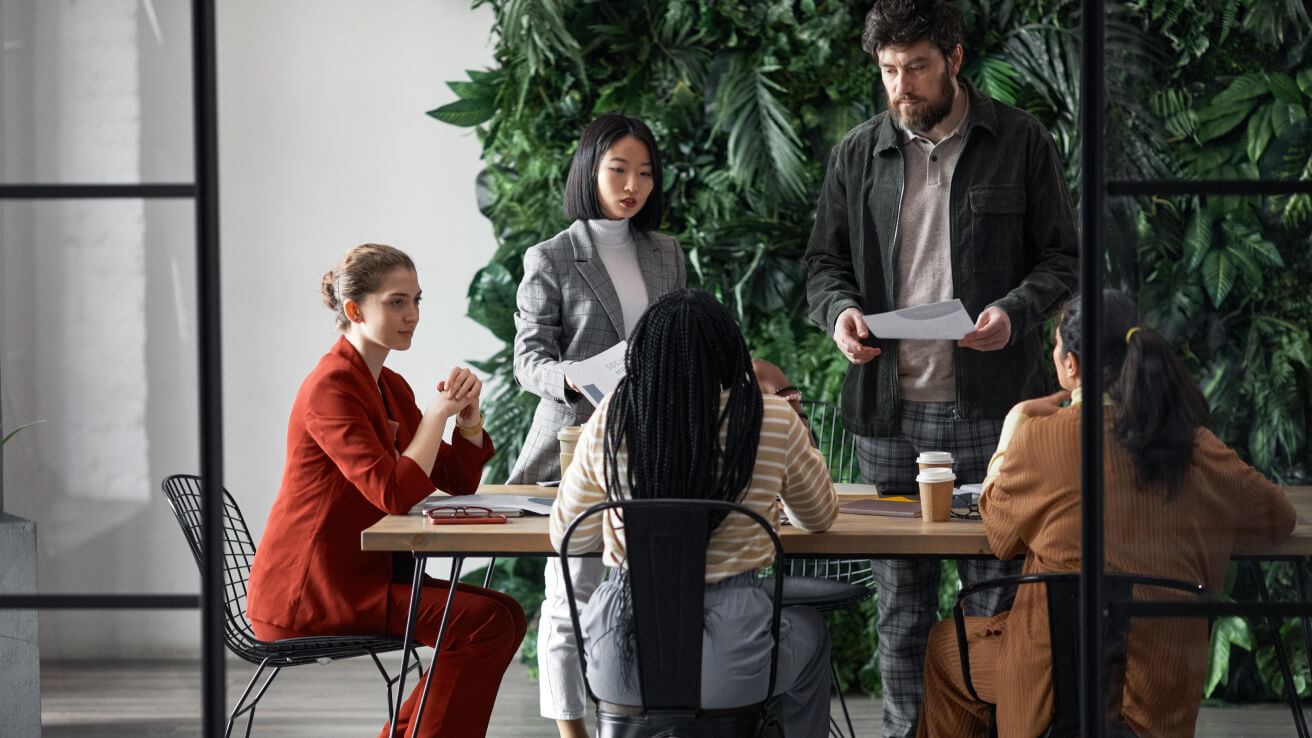 eGuide
A snapshot guide to building your AI chatbot strategy
Harness AI chatbot technology to enhance your existing customer service strategy.
Understand the tangible benefits of customer service automation and AI chatbots
The hype around AI chatbots has been building up for quite some time. However, it has now reached a phase where businesses investing in AI do not necessarily have a clear vision of how this technology can be harnessed to suit their contact center needs.
Download our eGuide to learn how AI chatbots can integrate into an existing customer service strategy and how contact centers can operationalize a fleet of goal-driven chatbots.
The chatbot opportunity and the tangible value they can provide

A breakdown of the different types of chatbots, their capabilities, and how a business can utilize them

Recommendations on how businesses should deploy their first chatbot