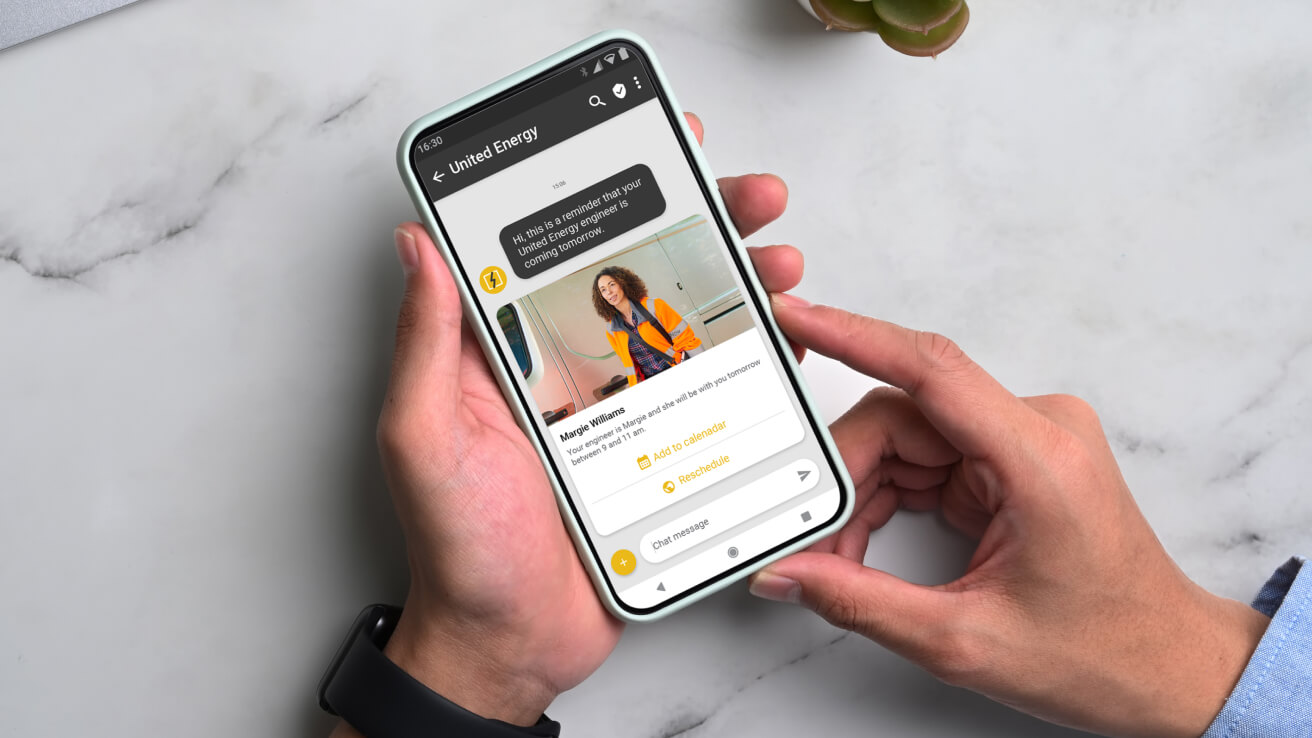 eGuide
Getting started with RCS
Take your mobile messaging experience to the next level with new, app-like features.
Learn why RCS is the future of mobile messaging
Rich Communication Services, or RCS, is a leap forward for the most commonly used app on mobile phones - the SMS inbox. With the launch of the Universal Profile, RCS is set to take the mobile messaging experience to the next level.
With its app-like messaging experience, RCS brings features such as rich media, carousels, suggested quick replies, and more. Download our eGuide to discover the value that RCS brings to mobile messaging and why businesses should adopt it.
What rich messaging features does RCS bring to the messaging experience?

How can brands get started with RCS?

What results can you expect from your RCS campaigns?