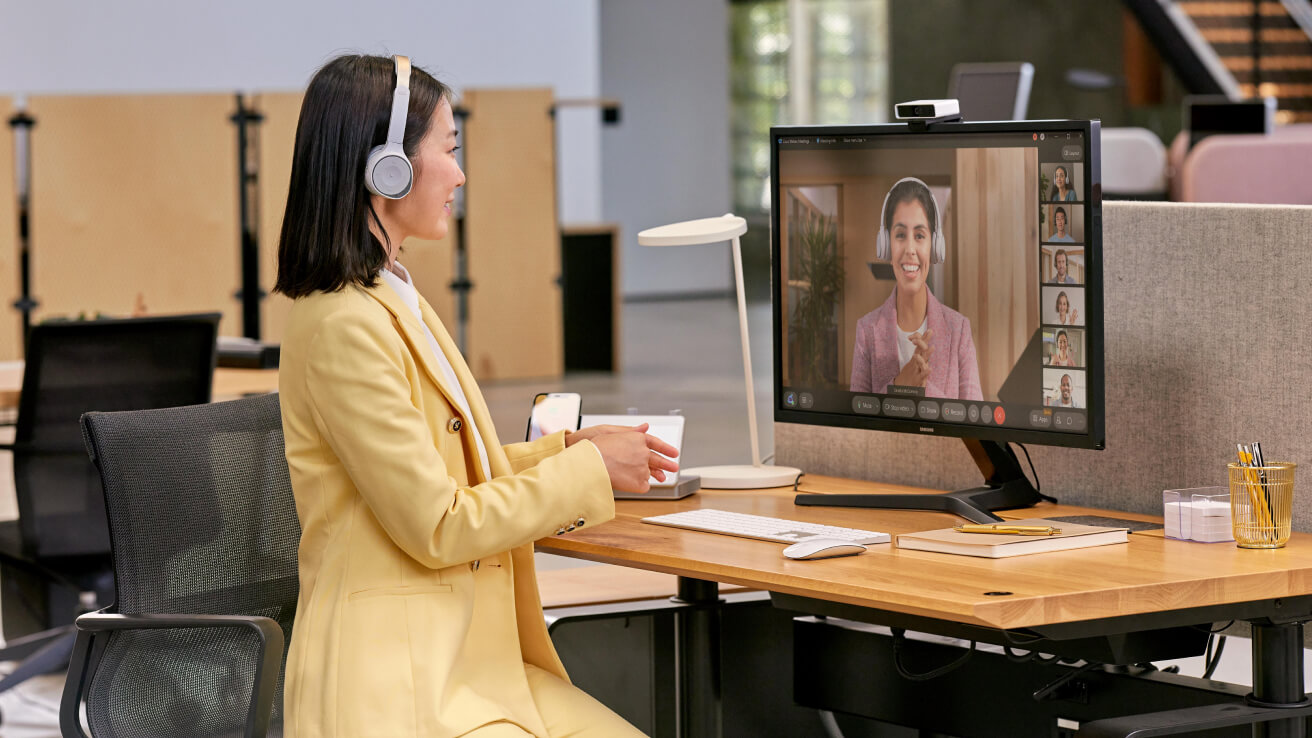 Webinar
The future of customer experiences.
What you need to know about current trends and technologies shaping the future of customer interactions
The future of customer experiences
Our increasingly digital, always-on world is transforming the ways companies connect to customers on a daily basis. Now more than ever, customer experience is a key differentiator and competitive advantage.
In this session, hear from industry thought leaders, including Google and The Wise Marketer, as they discuss how customer expectations and behaviors have shifted, what technologies, such as NLP & AI, new messaging channels and chatbots, are poised to shape the customer experience to meet these demands and what it means for enterprise brands.
Key takeaways include:
Insights into shifting consumer behaviors

Technology trends shaping the customer experience

The path to creating powerful experiences and making every customer interaction matter more